The Most Bizarre UFO Event Never Documented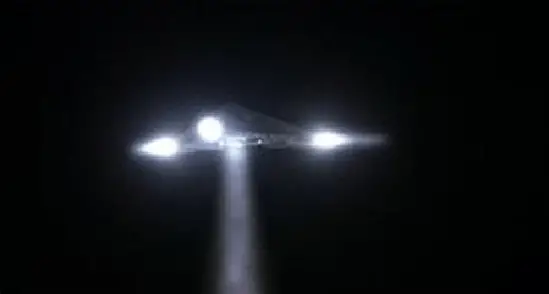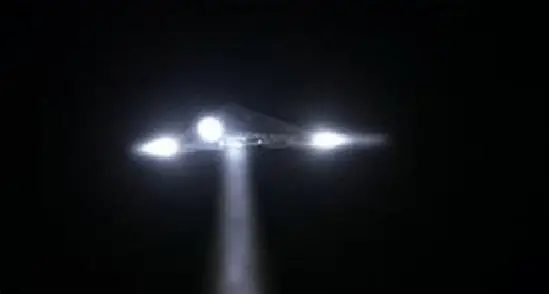 Can you explain this?
3 Comments
Fascinating incident with so many witnesses. I wonder what happened to the girl who disappeared?

The Weather Bureau released a balloon at Laverton at 8:30 am and the westerly wind blowing at the time could have moved it into the area where the sighting was reported".

wikipedia.org/wiki/Westall_UFO

I spoke to a woman who was a 13yo student there in 66. She said she knew what she and teachers and students saw, there were multiple UFO's and one landed just over the school boundary fence, her friend whom she collected on the way to school daily was the one taken off in an ambulance, and then disappeared with her family. She told me what she saw was a saucer, not a weather balloon, parachute or plane of any sort. She said it took a decade for her to work out her feelings and attitudes after her close friend disappeared. She never found out what ever happened to her friend.