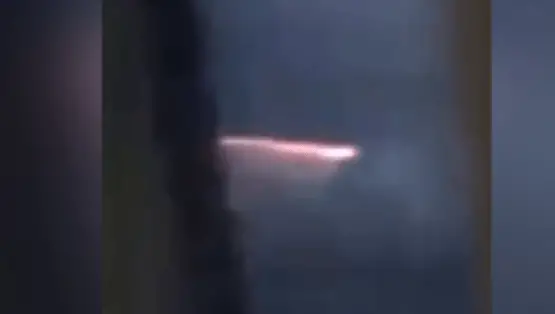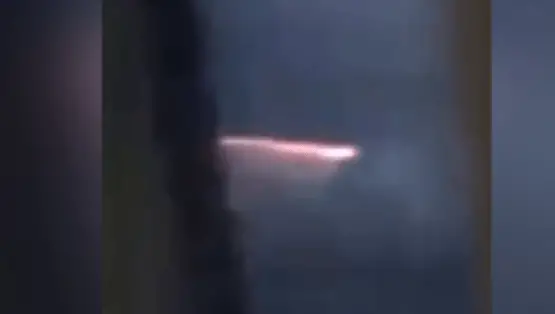 A strange brightly coloured UFO flying beneath an aircraft woke up a passenger with a confused expression on their face.
A man known only as Mr Chang captured the strange event on a video, which shows a bright line of fire.
The footage was taken on a domestic US flight from Atlanta to LA, according to YouTube channel Secure Team 10, which has been exposing UFO sighting videos.
The passenger, who had taken the clip, claimed that he observed a strange object hovering nearby after he woke up due to a raging thunderstorm.
He further stated that he saw lightning flashes around a thin cigar-shaped object through the window.
While travelling through the skies, it appears to shadow the plane.
Mr Chang believed that during that time they were above Texas, and he only managed to take a few seconds of video through his phone before it went out of battery.
Tyler Glockner, a UFO enthusiast, said that the footage was one of the bizarre footage that was taken from an aircraft he had seen.
Viewers of the video have been debating whether the light that was seen was a UFO or just the light on the wing of the plane.
The lightning appears to be below the bright line which might indicate that the light on the video is a part of the plane.
Some other viewers think that it may be a reflection of a laptop screen or sunlight based on the break of the clouds that is shown in the video.
But many also believe that it is a UFO.