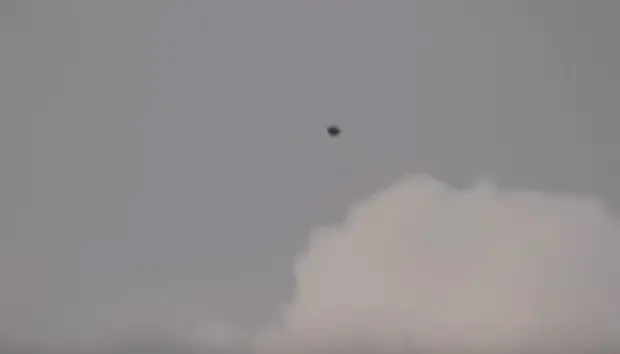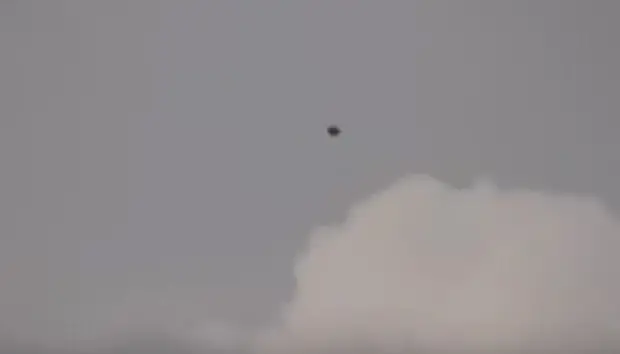 A strange disc-shaped object has been observed in the skies above Scotland, creating speculation that aliens operated the craft.
A regular person in Scotland spotted the black UFO, which sparked a debate as to whether it was evidence of extraterrestrial activity.
The video shows a cigar-shaped object hovering among the clouds and swopping up and down.
The footage was taken in Crieff, Perthshire, Scotland and the one who took the video sent it to UFO investigation organization MUFON.
MUFON then uploaded the video to its YouTube page, leaving many viewers wondering whether it was real or not.
The person behind the video described the object as puck-shaped, an edged disc. He observed it moving from his left to right, and it looked like a cigar as it moved horizontally.
He further revealed that there were clouds above and below the mysterious object. When viewed from underneath, he clearly saw it was circular.
Many viewers think the video shows a real alien activity. Some others assume that the video has undergone MUFON authenticity check before posting, so it must be real.
A few others, meanwhile, were not so convinced. They were surprised MUFON put such video online.