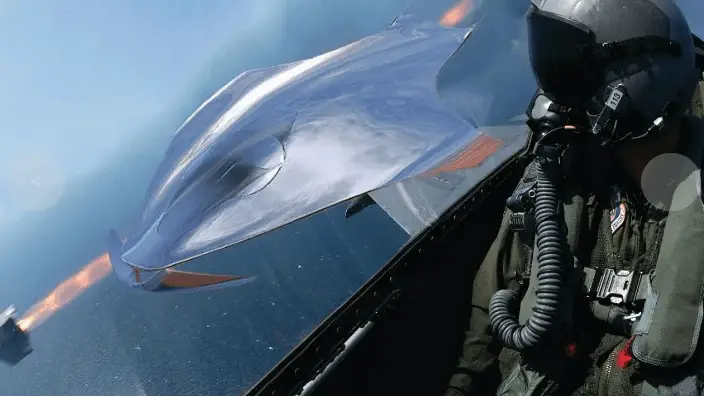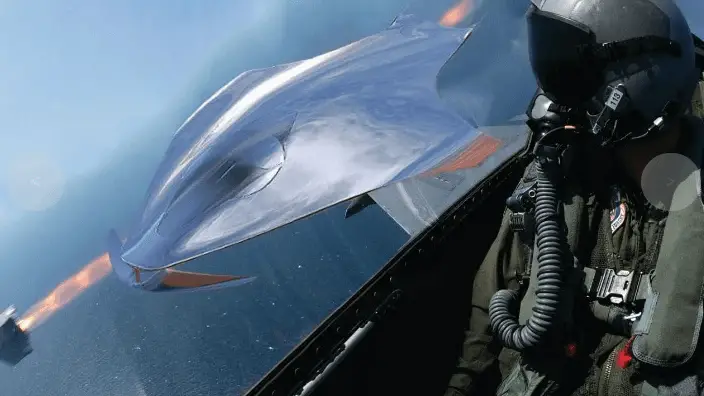 Democratic presidential candidate Andrew Yang has made exciting statements to the UFO community during a campaign trail interview. Mr Yang said he believes UFOs probably do exist and admitted to being very curious about the phenomenon.
Speaking to New Hampshire newspaper The Conway Daily Sun, Mr Yang said "I'm very curious about UFOs. I have a feeling they probably do exist."
Mr Yang started to get the attention of the public after he bared a plan to give each over the age of 18 US citizen a universal basic income of $ 1,000 (£773) per month.
It would be given regardless of whether the recipient receives other welfare or is in employment.
Mr Yang came up with the plan to offset the impact of automation, which could result to large scale job losses.
The Conway Daily Sun has a tradition of asking prospective presidential nominees regarding UFOs. Current Democrat frontrunner Bernie Sanders was also asked on his views on UFO's but refused to talk about it.
The paper is expected to ask the same to former vice-president Joe Biden this week.
During the Democratic presidential primaries in 2016, Mrs Clinton admitted to the paper she thought UFO's exist.