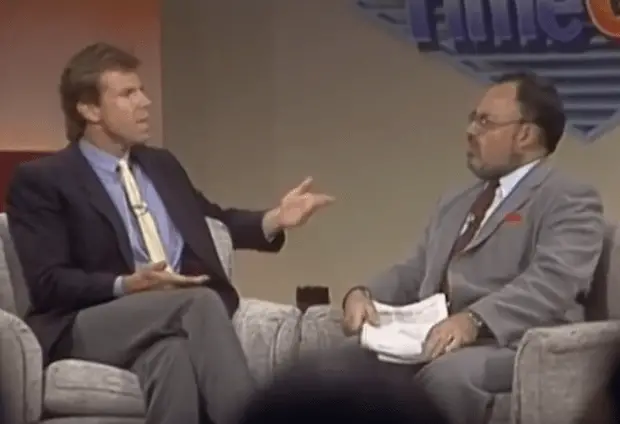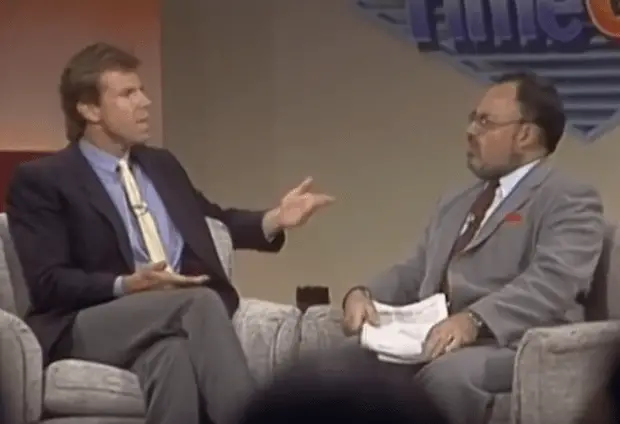 Stanton T. Friedman has died at the age of 84. The famed nuclear physicist, researcher, and lecturer of extraterrestrial existence based in Fredericton died Monday night at Pearson International Airport in Toronto, his daughter Melissa Friedman confirmed the day after his death.
Melissa said Stanton was from a speaking engagement in Ohio and on his way home to Fredericton when he died suddenly at the airport.
She said that her father officially retired last year but continued to book speaking engagements because he loved talking about UFOs.
Stanton has been considered as the leading authority on subjects involving UFOs, alien abductions and the Roswell Incident, which he was credited with bringing it to the mainstream conversation.
He started lecturing about UFOs in 1967 based in data he uncovered over the years that was buried in American government documents.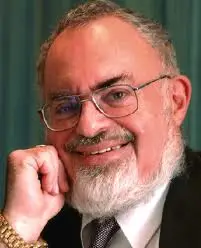 Stanton once said that he checked his audiences and found at the end of his lecture that around 10 percent of the attendees have had a sighting, but 90 percent did not report their sightings because of a fear of ridicule. According to him, he was trying to lift the laughter curtain.
He was also an accomplished writer, writing or co-writing dozens of books and publishing several papers about UFOs.
Stanton was born in New Jersey and lived in Fredericton with Marilyn, his wife of 44 years and mother to Melissa Friedman. From a previous marriage, he also had three children.