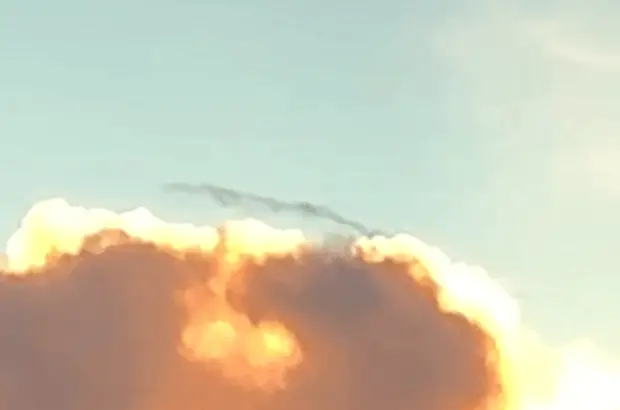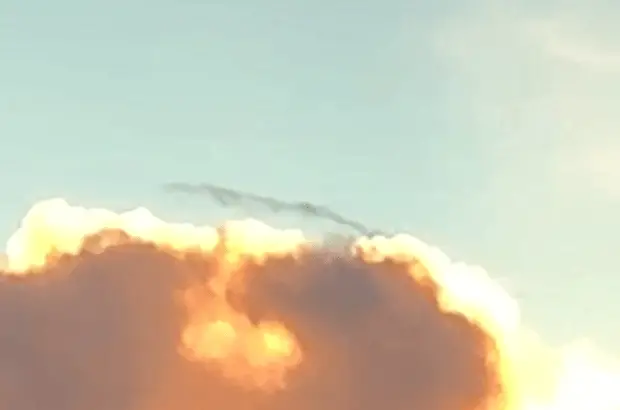 This strange partially invisible object was filmed from a plane over Haiti on 1st June 2019.
Witness report: unknown flying object at huge speed. the heading of the plane is 335 as on film,
it looks like a could but according to plane position, and relative position of the object it can t be a cloud, cause that would say this could is supersonic…..rmk : aircraft speed is around 450kts at the moment….
Author (source: MUFON)