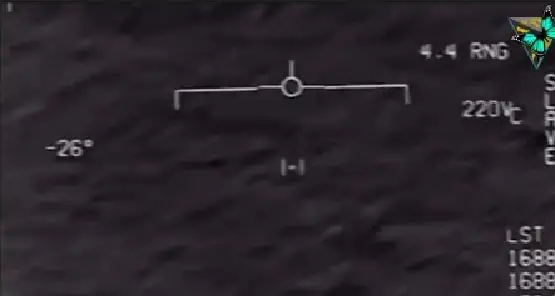 Several US senators, including the Senate Intelligence Committee vice chair, received a classified briefing recently about a spate of reported UFO encounters by the US Navy, according to a congressional aide.
Democratic Virginia Senator Mark Warner said through his spokeswoman Rachel Cohen that he wanted answers if pilots at Oceana or elsewhere were reporting UFO sightings that interfere with training or put them at risk. The senator could not ask pilots to put their lives at risk unnecessarily regardless if the UFOs were weather balloons, little green men, or something else entirely, according to Cohen.
Spokesman Joseph Gradisher for the Deputy Chief of Naval Operations for Information Warfare also confirmed the briefing happened.
Gradisher said Navy officials did indeed meet with some congressional members and staffers interested on the matters this week to give a classified brief on efforts to understand and identify UFO threats to the safety and security of aviators.
Follow-up discussions with other interested staffers were done the day after, Gradisher revealed. Gradisher added that Navy officials would continue to keep interested congressional members and staff informed. However, he stressed that they wouldn't comment on the specific information provided in briefings given the classified nature of these discussions.
President Donald Trump also confirmed recently he was briefed on reports of Navy pilots encountering UFOs