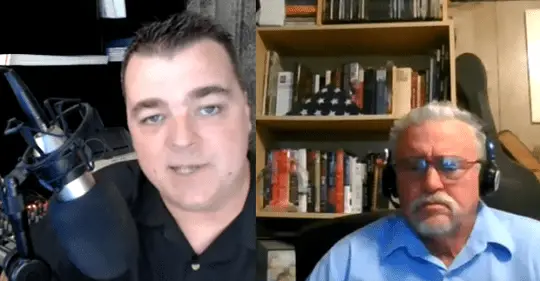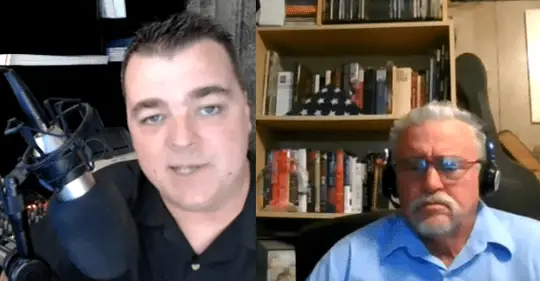 This week, Jazz Shaw sat down for an interview with The Black Vault founder John Greenewald. The Black Vault is a site containing an archive of several government military documents collected from Freedom of Information Act (FOIA) request. John digs into every dark corner of government activity involving UFOs and aliens.
Like many UFO and alien enthusiasts, Greenewald has been keenly interested in the recent military revelations about unknown aircraft in the U.S. airspace and activities of To The Stars Academy (TTSA) founded by Tom DeLonge. However, as usual, Greenewald has gone a few steps further than most people who just get their information from the mainstream media.
He has been beating up the military and the Department of Defense with FOIA requests from the day the story of the military encountering UFOs first broke in 2017. And Greenewald has really turned up some exciting discoveries.
In a recent interview with Greenewald, he also talks about the difficulties in trying to get reliable information out of the government when it comes to UFO and alien topics. See the interview.