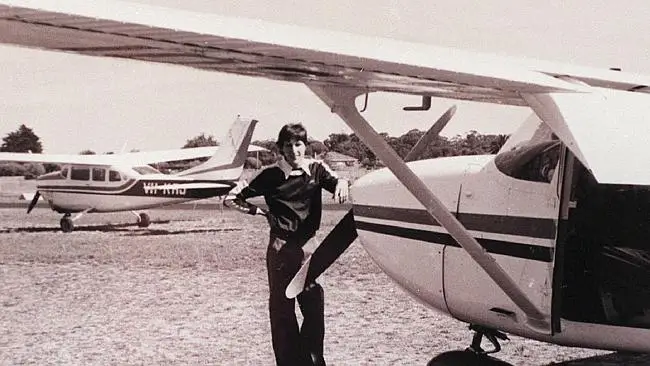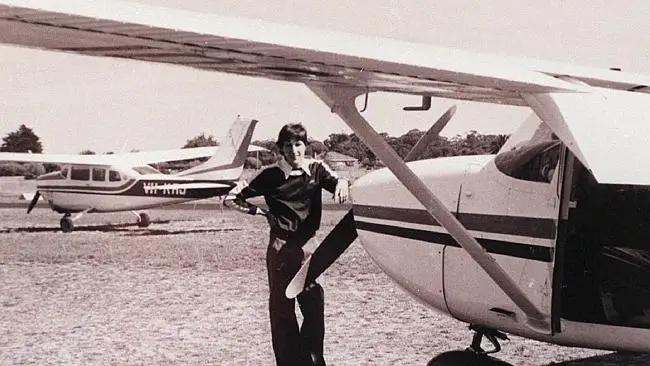 Aerial travel to an island off Tasmania resulted in a terrifying radio call and a disappearing pilot. Forty years later, there's still no explanation.
Pilot Frederick Valentich mysteriously disappeared without a trace after saying, "it is hovering, and it is not an aircraft." After those words, his radio cut off, and he, as well as the aircraft he was piloting, was never seen again.
A 20-year-old Valentich rented a single-engine plane out of Moorabbin Airport in Victoria on October 21, 1978, with plans heading to King Island in Tasmania to catch seafood.
Things got a terrifying twist when he noticed another aircraft tailing him.
It has been 40 years since the mysterious disappearance of the young Aussie pilot over the Bass Strait. No one has come any closer to figuring out what took place until today.
The only evidence of the incident was a radio conversation between Valentich and Steve Robey, the Melbourne Airflight Service Controller.
It was 7 pm when the pilot radioed in to ask if there were any aircraft in the area, just after something zoomed above him.
Robey answered that there was no known traffic in the area. He then inquired as to what type of plane the pilot was noticing.
Valentich said that he could not affirm, but he described it as something with four visible bright lights. He added that the aircraft just passed over him at least a thousand feet above.
Things got even unnerving after Valentich reported that the unknown craft was playing with him some game. He said that the UFO was flying over him two, three times, at speeds he could not identify.
The controller tried to get more information about the object as their conversation continues.
Valentich further described the thing as long, metallic, and with a green light. He added that the aircraft vanished at one point before suddenly reappeared on his other side. At this point, Valentich said his final words: "It is hovering, and it is not an aircraft." After 17 seconds of silence, the transmission suddenly cut off.
An extensive search of the water and any surrounding land was conducted, but any indication of a crash site nor Valentich was ever found.
A plaque at Otway lighthouse is all that remains now of Valentich's mysterious disappearance.