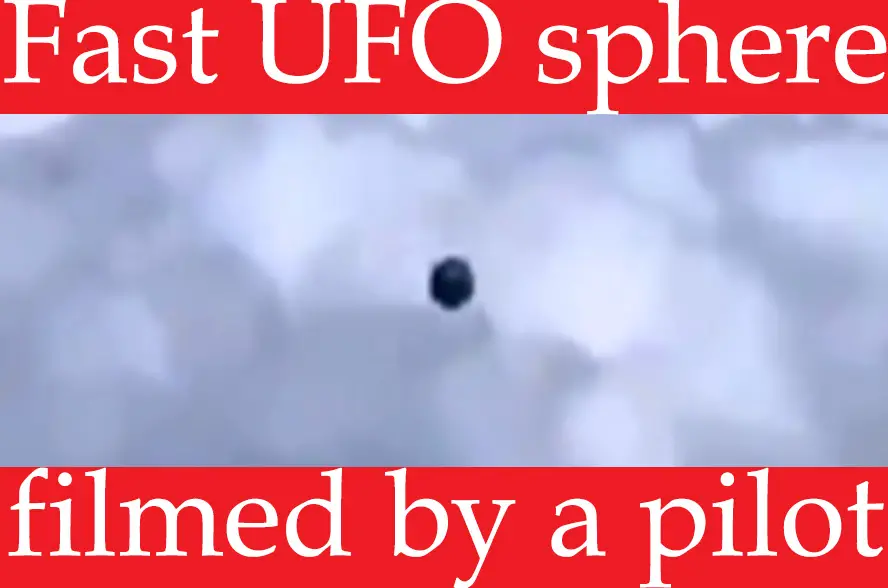 I just came across this truly awesome UFO video.
Allegedly it was filmed over Medellin in Colombia on January 1st this year by Viva Air pilot.
You can see this really fast object or sphere flying over the sky near near the plane of Colombian low-cost airline.
What do you think about this footage? Real deal or just a CGI? Please leave your comments below!
Don't forget to follow us on Youtube for the latest UFO videos.

Link: youtube.com/c/LUFOS-UFO