A former official at Pentagon urges world leaders to join forces for a deeper understanding of UFO origins. UFOs continue to fascinate the world despite decades of research and investigation. There's no definite answer yet as to whether they're for real or just a product of human imagination. However, Luis Elizondo claims that our technology has confirmed the existence of these UFOs. He encourages people to accept that these mysterious aerial objects are a fact.
Don't forget to follow us on Facebok for the latest UFO news, videos & photos.

Link: www.facebook.com/LatestUFOSightings/
Elizondo, former head of a top-secret US government, believe that we're in a time where these inexplicable flying objects exist beyond a reasonable doubt. Every year, UFO sightings are reported in different parts of the world. Meanwhile, the United States government collected thousands of accounts during Air Force's Project Blue Book from 1952 to 1969 and through the National Investigations Committee on Aerial Phenomena (NICAP) from the 1950s to the 1980s.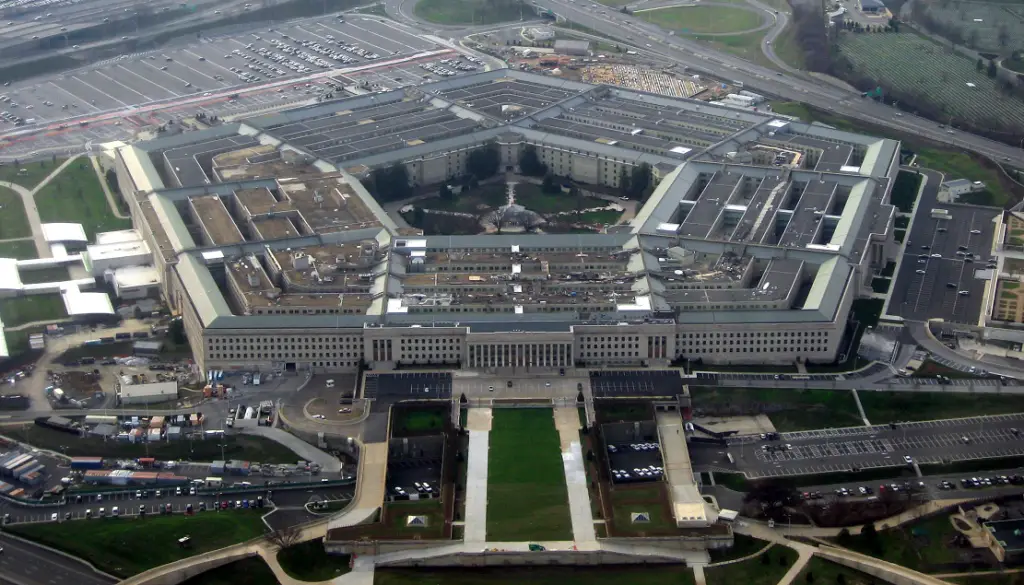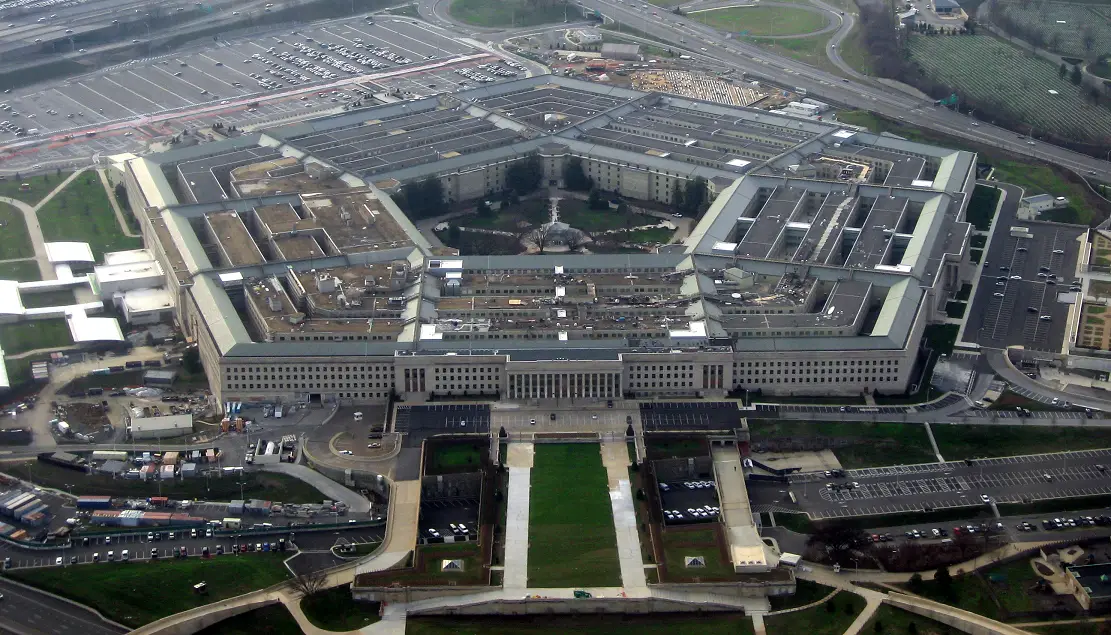 Most of these accounts, however, were reportedly "misidentified" and remain unresolved. Elizondo, now a director of global security and special programs at To the Stars Academy of Arts and Science, explains this has pushed some people to think these accounts are hoaxes. He is now asking world leaders to work together and dig deeper into the subject to understand whether these objects are any threat to humanity.
Elizondo stresses that there's something in our sky that we don't know where it's coming, and it's a problem from a national security perspective. He points out that we need to understand these UFOs to decide if they're a threat.