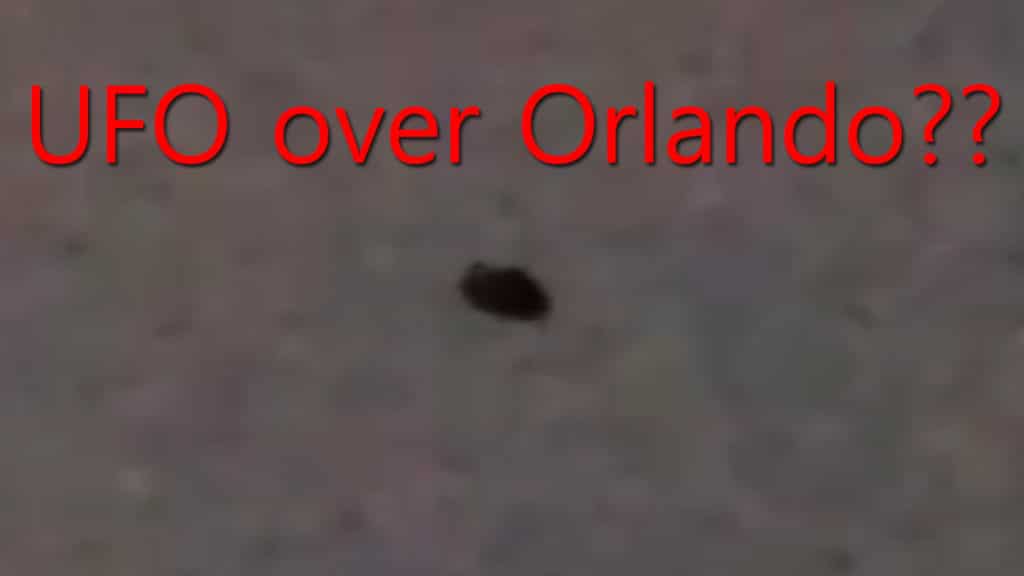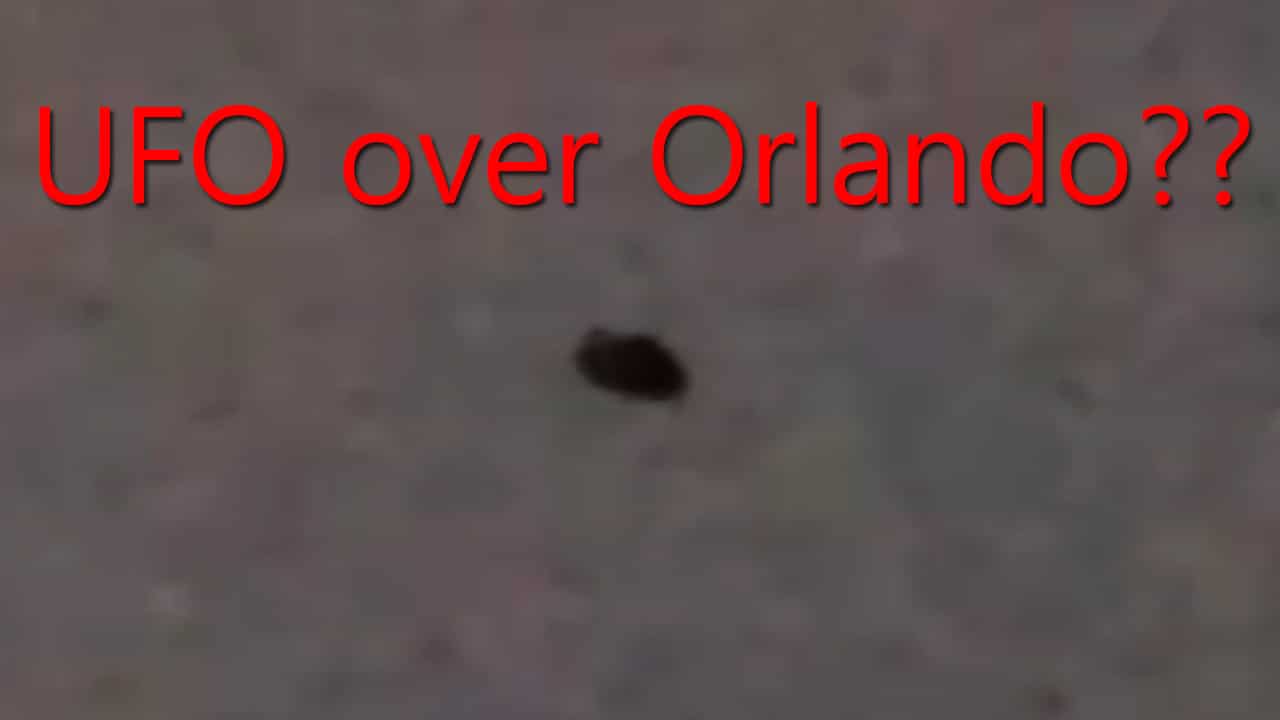 This UFO video was was filmed back on 11th July 2020 but it was just posten on MUFON's website today. It shows this black UFO flying over Orlando in FL.
Witness report: It was circling it had no lights it looked big & kinda of shaped like a saucer eventually it disappeared I ended the video & ran to my girlfriend to show her by the time we came back outside it was gone that's the best description I could give you with the naked eye
Subscribe to our email list to receive the latest UFO videos, news and photos (weekly).