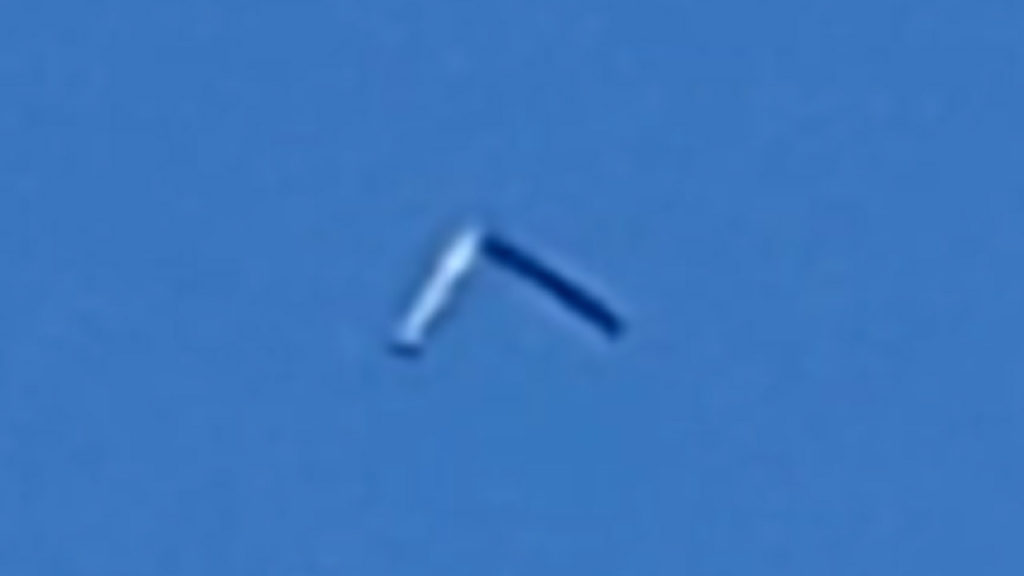 This bright boomerang shaped object was filmed over Montgomery in Indiana. This happened back in 15th June 2018 but it was just recently published online.
Witness report: A boomerang shaped object that appeared to be dull silver / geay was moving slowly across the sky. It seemed to hover for a short period, then started moving again in the same direction that it came from. It was a very sunny afternoon with no cloud cover. We were in the middle of a soybean farm at a small racetrack. I have about 4 minutes of video that I took with my phone. The object was bery far away, but I was able to zoom in and capture it. I had to keep moving my phone to try to get it centered on the screen. It was hard to see it on the screen because the sun was high in the sky, and it was hard for me to see my phone screen.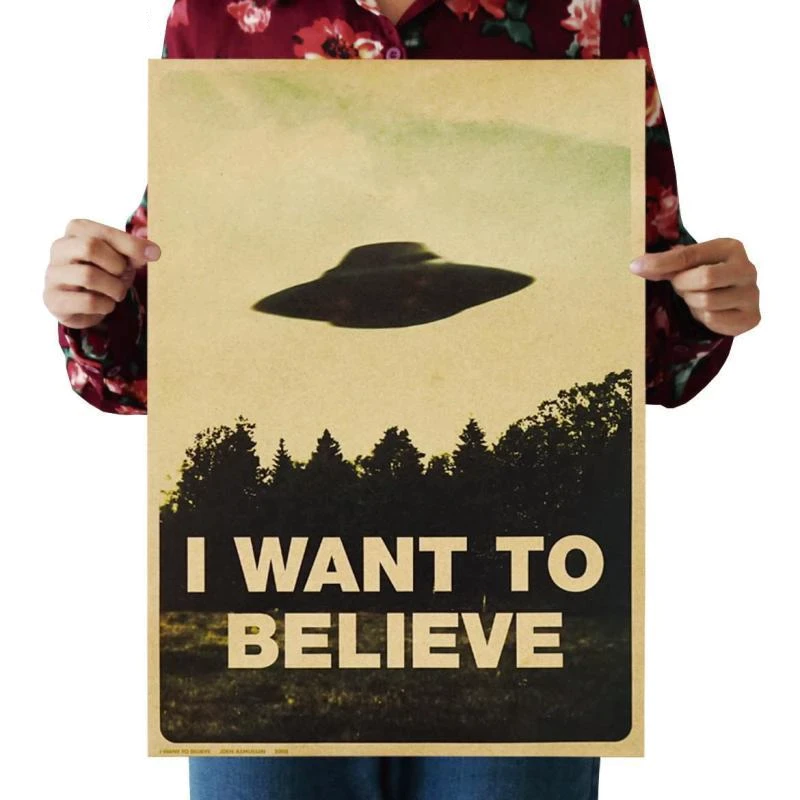 Legendary I WANT TO BELIEVE UFO poster from The X-Files TV series is back on stock! You can buy it for 9.99USD with a FREE shipping worldwide.