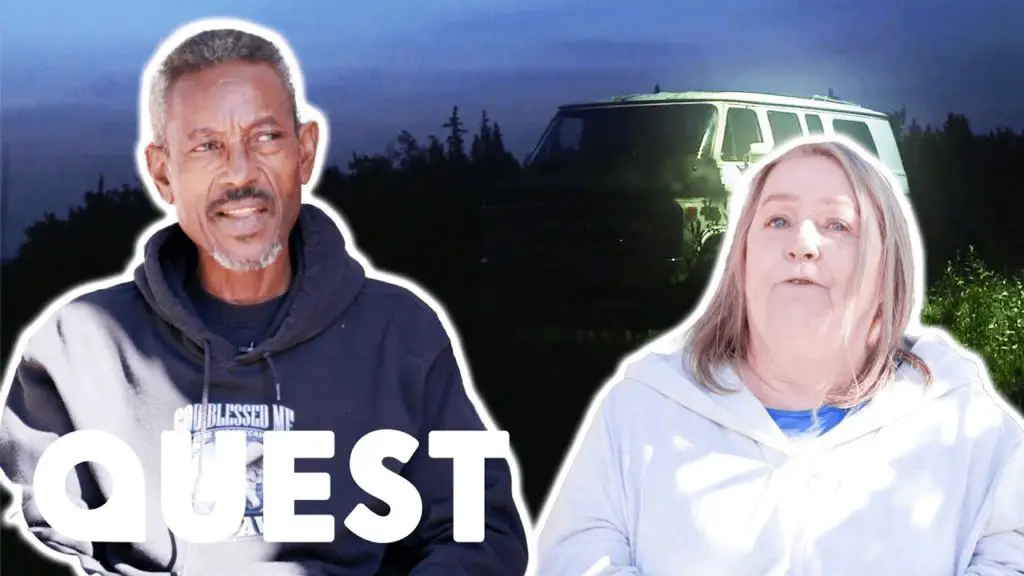 After their van shuts down in the middle of nowhere, this couple starts to see unexplainable bright lights from above, leaving them flabbergasted. They are convinced that they saw a UFO that night.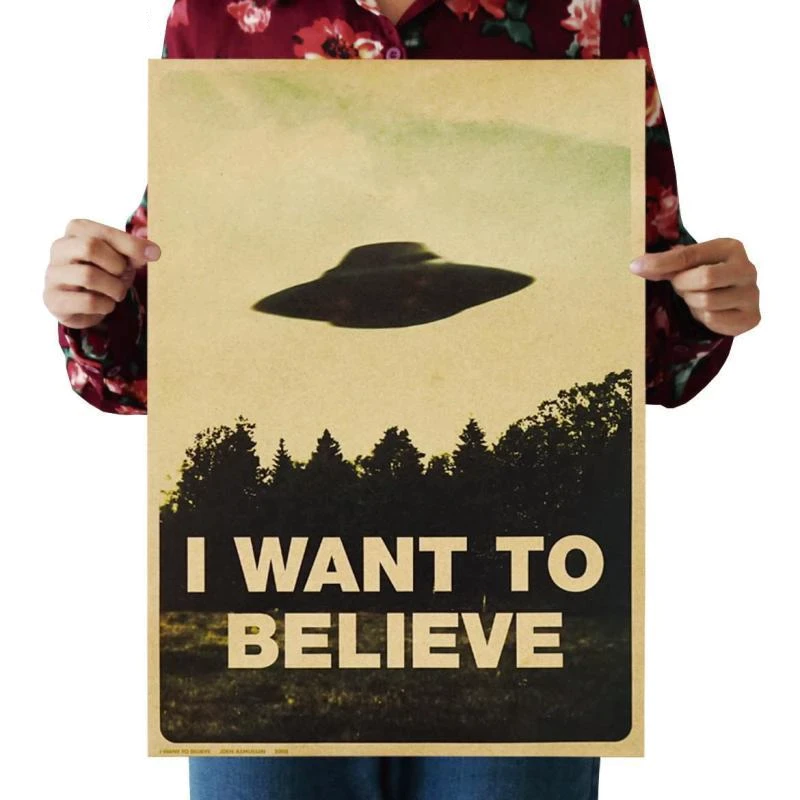 Legendary I WANT TO BELIEVE UFO poster from The X-Files TV series is back on stock! You can buy it for 9.99USD with a FREE shipping worldwide.
* you'll be redirected to Paypal
Delivery time: about 20 to 30 days!