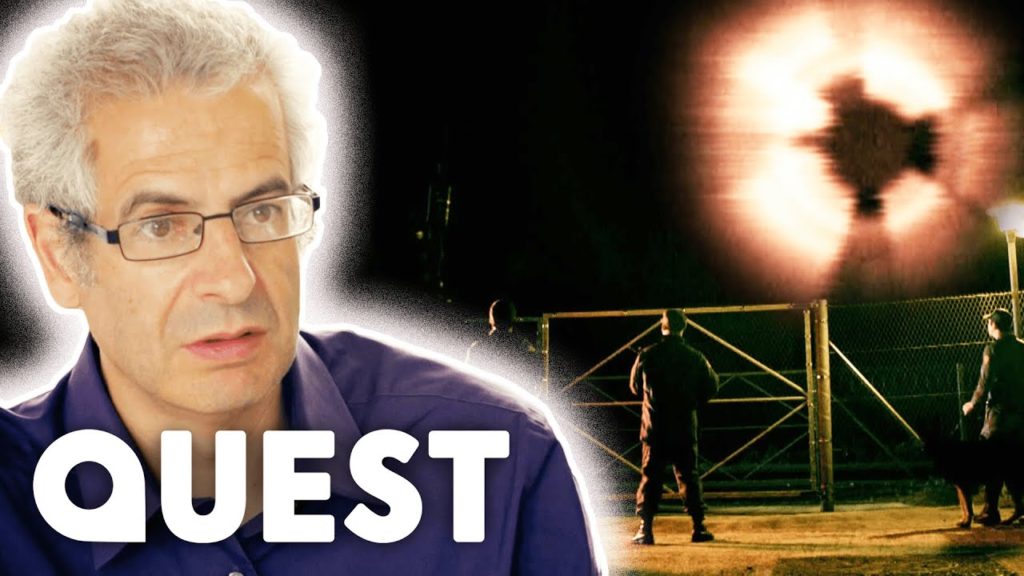 Nick Pope investigates the story of nuclear missiles shutting down unexpectedly at the same time UFOs appear above an Air Force base.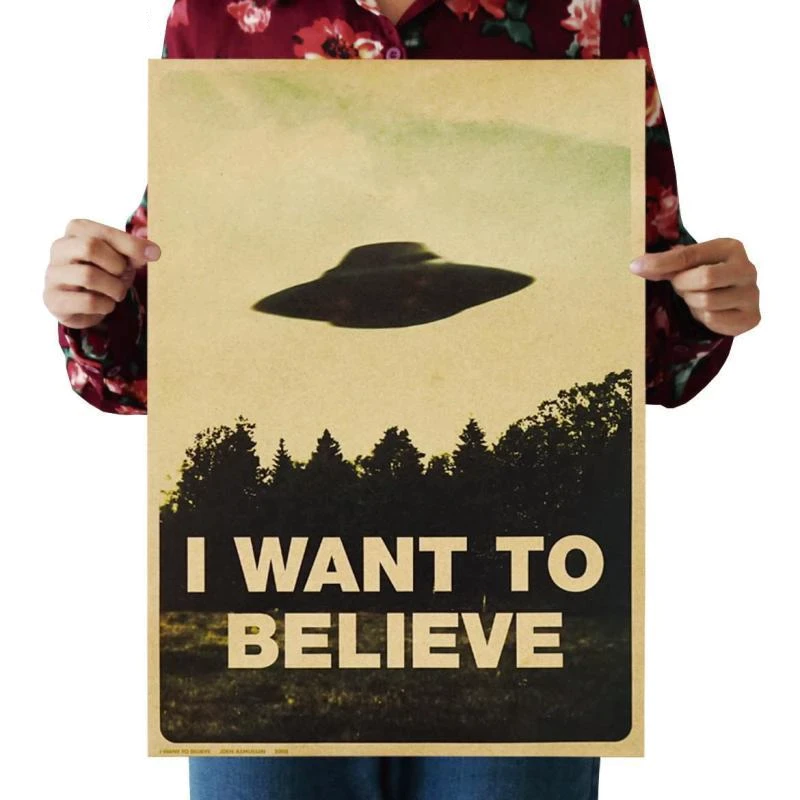 Legendary I WANT TO BELIEVE UFO poster from The X-Files TV series is back on stock! You can buy it for 9.99USD with a FREE shipping worldwide.
* you'll be redirected to Paypal
Delivery time: about 20 to 30 days!