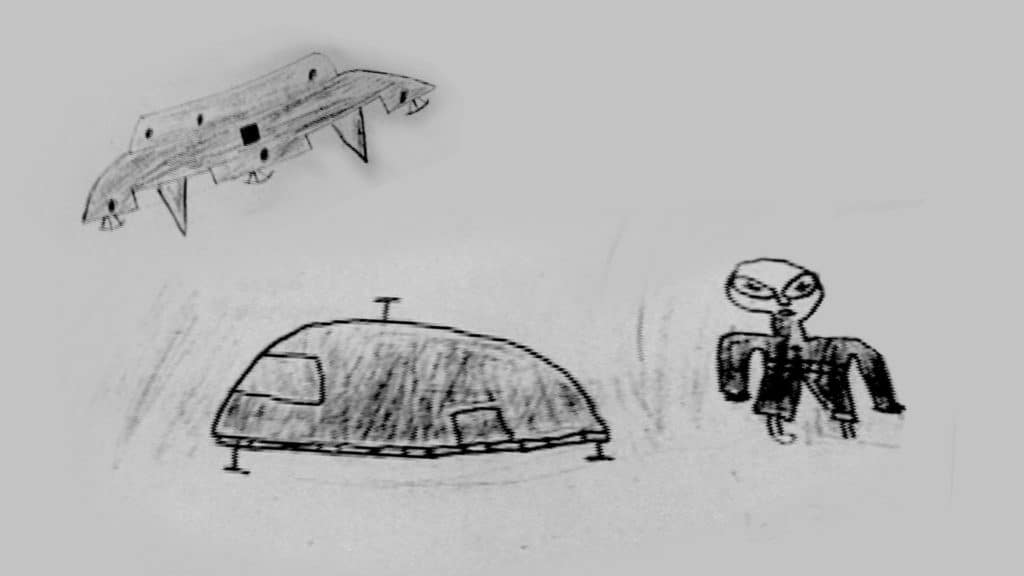 The origins of 62 children's claims of seeing a UFO landing outside their school remain unknown.
The children said they saw a disc-shaped aircraft drop from the sky and land in the fields outside their Zimbabwean school three decades ago.
The story has grabbed the curiosity of UFO enthusiasts because of the large number of people who claim to have seen the same thing.
The majority of UFO sightings happen in the West, and this one in Africa helped bring more attention to it when it occurred.
Even now, 28 years later, several of the children insist that they saw a UFO on September 16, 1994.
Ariel Phenomenon, a new documentary film, has given the witnesses the opportunity to share their version of events.
Many people, however, deny that the children saw an alien spacecraft and believe that the accusations are just an instance of mass paranoia unfolding.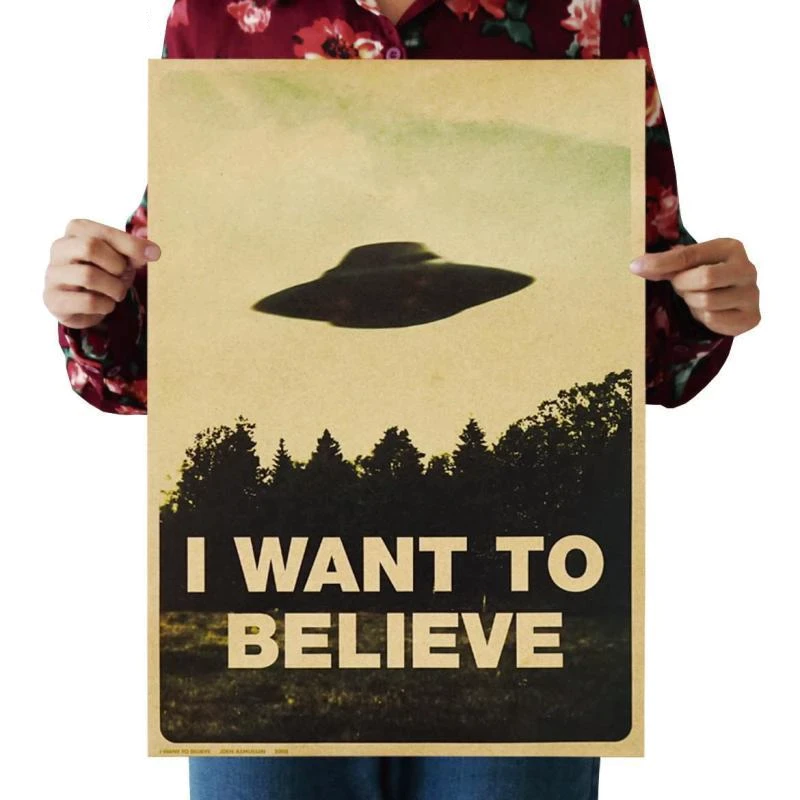 Legendary I WANT TO BELIEVE UFO poster from The X-Files TV series is back on stock! You can buy it for 9.99USD with a FREE shipping worldwide.
* you'll be redirected to Paypal
In the documentary, the now-adult children testify about what they witnessed.
They also express their struggle to be heard and believed while being doubted along the road.
Randall Nickerson, the film's director, told The Sun that the eyewitnesses must be given an opportunity to be heard and their experiences must not be ignored.
Nickerson has added that they have to be able to be honest about other people's experiences because maybe they don't understand what is going on.
It is vital at this moment, as we are witnessing more and more as our technology advances. It's something we'll have to communicate about and look into, and Ariel is a big part of it.
When the tragedy occurred, the students at the rural Ariel School were on their morning break.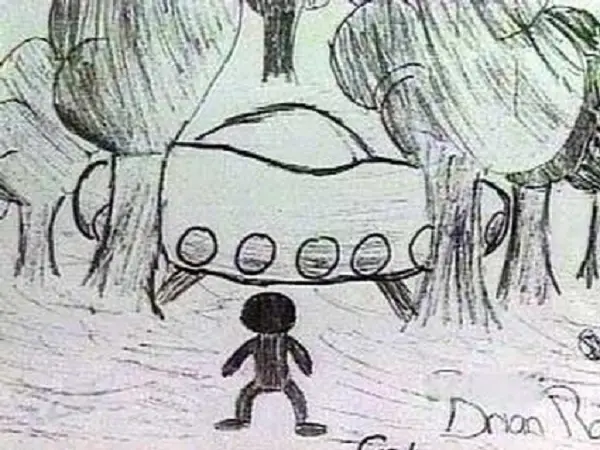 At 10 a.m., faculty members were holding a meeting inside and were not present to witness the tragedy.
Former students said the landing lasted around 15 minutes and that they observed an object fall from the skies onto a field beyond the school's playground.
Some of the children fled as soon as they saw the spacecraft land.
Others claimed to have seen alien humanoids leave the craft, which eyewitnesses reported as being shaped like a silver disc.
Following the purported sighting, reports of the incident spread, and BBC War Correspondent Tim Leach documented it.
When the youngsters offered their versions of what transpired that day, they were between the ages of six and twelve.
Dr. John Mack of Harvard University, a psychiatry expert, learned about the incident and wanted to examine the witnesses.
Dr. Mack concluded that the children's accounts were credible after conversing with them.
The children claimed to have seen at least one UFO and alien figure, and they even drew what they witnessed.
Find more info here: https://www.latest-ufo-sightings.net/tag/zimbabwe