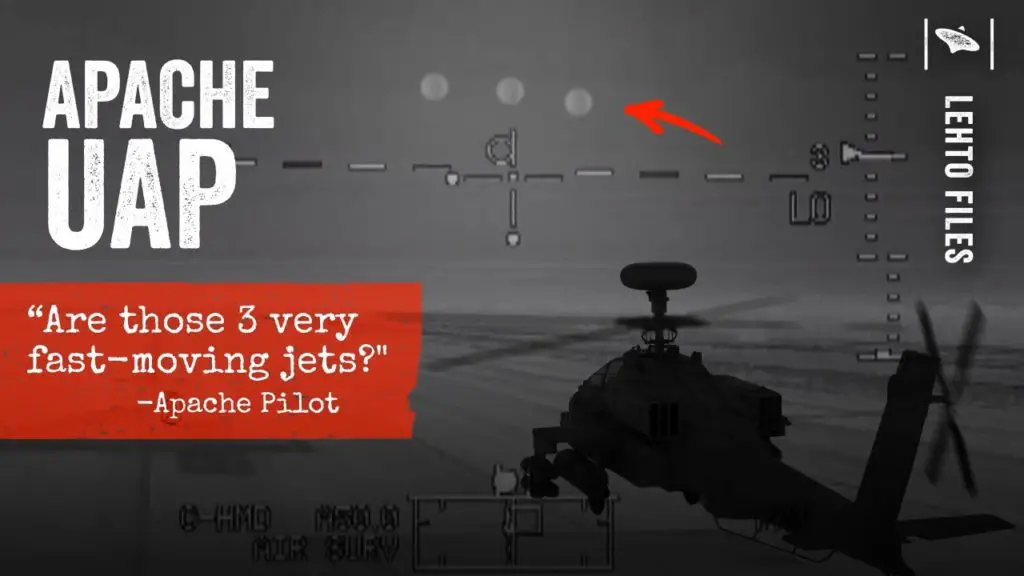 This new Unidentified Aerial Phenomena video was released 27 May. It was recorded from an Apache helicopter training mission in southern Arizona in April 2019. In the video the student says, "is that 3 very fast moving jets?" and the instructor says "probably A-10s or F-16s." I flew in this area during my own F16 training and give my initial analysis of the speeds of the objects if they are 1 or 2 miles away.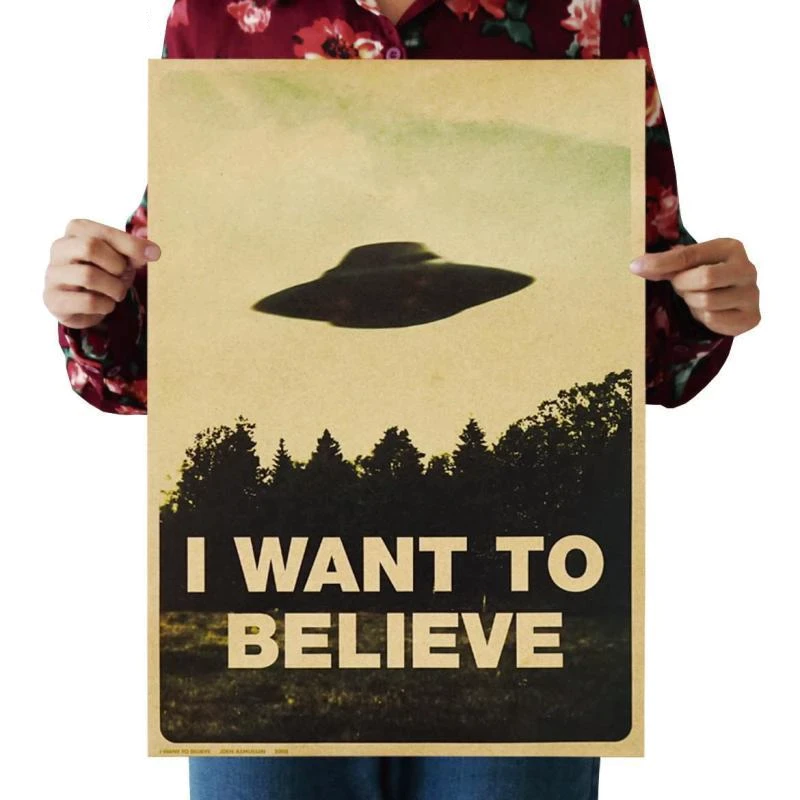 Legendary I WANT TO BELIEVE UFO poster from The X-Files TV series is back on stock! You can buy it for 9.99USD with a FREE shipping worldwide.
* you'll be redirected to Paypal
Delivery time: about 20 to 30 days!