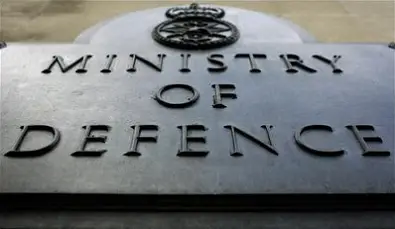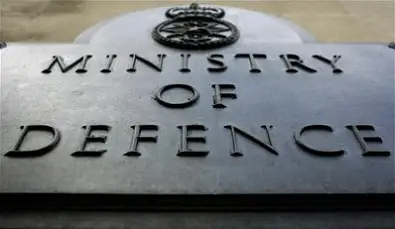 UFO lights over Llandudno, a large black UFO in the sky of Rhyl, and Rhuddlan explosion were among the reports to the Ministry of Defence.
Among the 31 UFO sightings in the last decade was also a report of dancing bright in Llandudno, North Wales.
A person said in a euphemistic manner that they had witnessed a strange sighting in October 2008 in Wrexham.
Another one claimed that they spotted a large black UFO above Rhyl in February 2004.
A Rhuddlan police officer said they saw a big explosion coupled with an intense white light in September 2000.
In April 2009, someone in Tywyn said they saw a large bright orange light that changed in white before it quickly disappeared without any sound coming from it.
In August 2014, Aetherius Society's members went up to 3,000 feet at Carnedd Llewelyn, Snowdonia to get access of the spiritual energy believed to have been charged in that place by a cosmic entity from outer space.
The most well-known North Wales UFO sighting is the mysterious UFO crash in Berwyn Mountains in 1974 when many people reported having heard a big bang, felt tremors and spotted a bright light in the sky.
When the Ministry of Defence (MoD) stopped counting UFO sighting reports in November 2009, it recorded 1,999 sightings between 2000 and the day it halted the count.
Aliens or something alien specifically mentioned by nine people on their UFO sightings.
A witness from Bristol reported to have seen a large alien craft in 2008 landed on their house. The mysterious craft then reportedly flew off towards the city.
In April 2005, a person in Basildon claimed they spotted a UFO with grey aliens sitting on top of the aerial object over a bungalow.