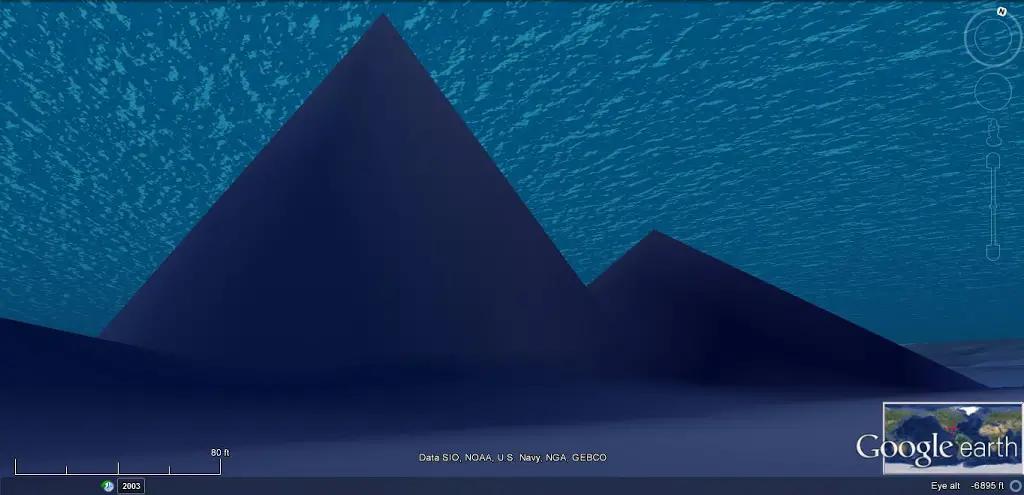 UFO and alien enthusiasts got excited with the discovery of a very huge under water pyramid between Sao Miguel and Terceira islands in the Azores of Portugal. Portuguese news reported the claims about the structure that is said to be perfectly squared and oriented by the cardinal points. With the used of GPS digital technology, it is estimated that the large underwater pyramid measures 60 meters in height with 8000 square meters base.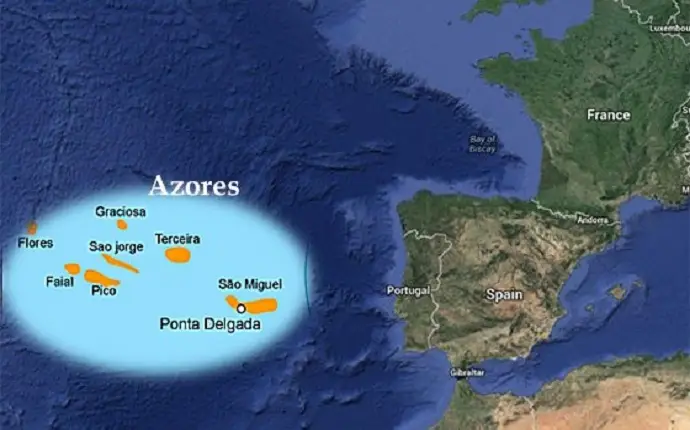 Currently, the mysterious structure is investigated further by Portuguese Hydrographic Institute of the Navy. Their job is to know whether it is man-made or not.
Local newspaper Insular reported that the pyramid was discovered in mid-Atlantic area that has been underwater for around 20,000 years. If the pyramid was formed 20,000 years ago, the civilization before the ice age was responsible for such amazing structure. That civilization remains to be known whether it was human or not. The Portuguese Navy is still in the process of identifying the origins. What makes more interesting about the discovery is that many question why the structure has not been first reported sooner than late 2012.
NOAA has been studying the area heavily for volcanic activity and that it would have discovered the mysterious structure through sonar imaging and other high-tech equipment to determine volcanic activity. Many speculate that either the NOAA has not really discovered it, they're keeping secret of their discovery, or the pyramid doesn't exist.