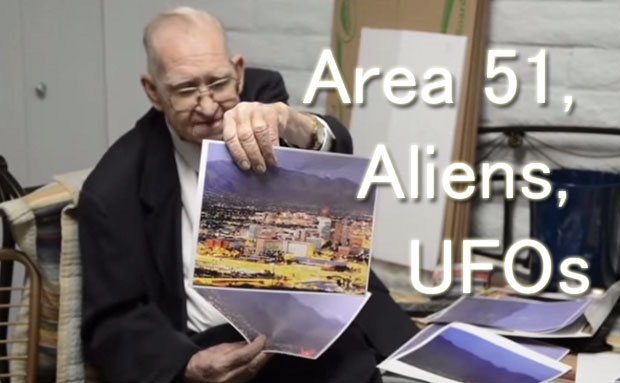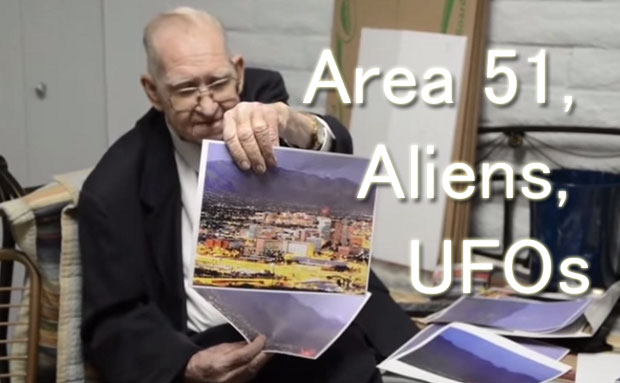 Shortly before Boyd Bushman passed away on August 7, 2014, he was video recorded candidly speaking about his personal experiences with Area 51, UFOs, aliens and anti-gravity ideas. Boyd was a retired Senior Scientist for Lockheed Martin. His career spanned over forty years, was awarded many patents, and included work with defense contractors Hughes Aircraft, General Dynamics, Texas Instruments, and Lockheed Martin.
Former top aerospace scientist said that UFOs are real and in fact these aliens travelled towards Earth through their interstellar flying discs. He added that these aliens are now working for the U.S. government. These statements were revealed by Boyd Bushman during a deathbed interview. Bushman, who died in August 2014, revealed his high level and inside knowledge of the UFO program by the U.S. government.
Bushman won several patents while working in several aerospace technology firms, such as Lockheed-Martin and Hughes Aircraft. He was also credited for developing the Stinger missile, the surface-to-air missile that can be fired through shouldering it and played a key role in several conflicts for the past 30 years.
Bushman passed away on August 7, but before he passed away, he imparted an amazing information through an interview, which posted on YouTube earlier in October and already received over a million views.
Its popularity is understandable given the nature of the alleged revelations in the video.
The video shows Bushman saying that reverse engineering was one of his top secret jobs and he did it to alien UFO technology for use by the U.S. military. But this is not the biggest revelation by Bushman in his final statement.
In the video, Bushman is showing what he calls photographs of aliens who work, and died in some cases, inside Area 51 military base, which is also called as Dreamland, in the Nevada desert located just around 85 miles north of Las Vegas.
Area 51, which was founded in 1955, is officially known as a testing ground of the U.S. U2 spy plane and is highly guarded military research facility. The base is now official known as the National Classified Test Facility.
The base has created many conspiracy theories, particularly UFO conspiracy theories, because of the extreme secrecy that surrounds the black technology projects developed and tested at Area 51. Many stories have been told about UFO spacecraft and even space aliens, which reportedly being kept at the base. Furthermore, many people have come forward claiming to be Area 51 insiders and telling stories about UFO research done inside the highly guarded facility.
However, the revelation made by Bushman seems to have unique credibility as he made it before his death when he has little to gain or lose by telling his knowledge on the government UFO projects.
Bushman says in the video that the Area 51 aliens were from planet Quintumnia and their technology allows them to reach Earth after 45 years of travel. Their saucer-shaped UFO craft are 38 feet across, according to Bushman, adding that 18 of these visiting space aliens, whom some are 250 years old, are currently working for the U.S. government.