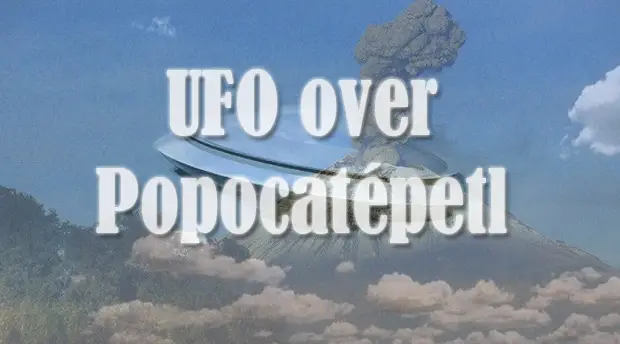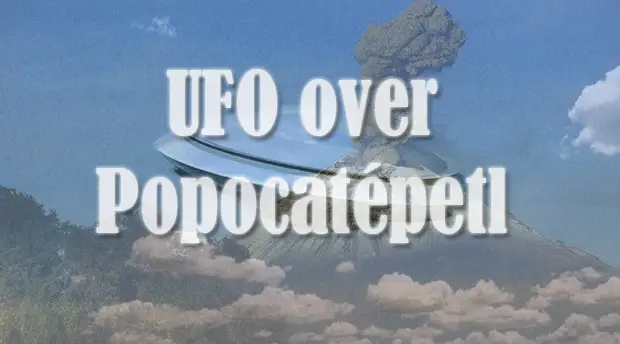 Another video shows a strange object traveling near central Mexico's Popocatepetl, a volcano that recently erupted in 2013. In recent years, there have been several UFO sighting reports near the volcano. There are witnesses who recorded mysterious UFO on video and some of these have apparently shown UFOs coming in the volcano.
The most recent UFO video involving Popocatepetl volcano was uploaded on November 23 to YouTube. Epoch Times describes that the video shows a white and blurry UFO. The camera follows the mysterious object as it travels across the horizon.
The physical details of the object are very difficult to make out because of its blurriness. But it's clear in the video that the behavior and flight path of the strange thing are smooth and straight as it seems to descend gradually. The distance of the object from the volcano and neighboring mountain range is still unknown.
It is also important to note that Popocatepetl volcano is surrounded with various airports, including the Hermanos Serdan International Airport. Skeptics believe that the mysterious flying object could be a conventional airplane about to land.
Due to hundreds of UFO sightings reported in the area, which are supported by videos and photos, Popocatepetl has become a UFO hotspot. It is widely reported that actress Shirley Maclaine even brought Australian Ambassador to the United States, Andrew Peacock, to the volcano for a UFO watching. MacLaine later revealed that they did witness various UFOs near the volcano.