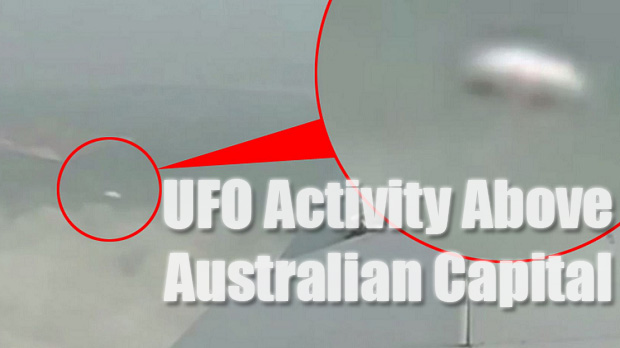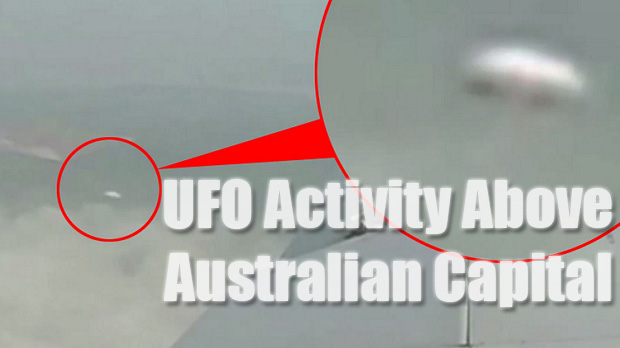 A UFO caught on video maneuvering from left to right before flying below the aircraft and disappearing out of the picture.
The video shows a mysterious unidentified flying disc shape object in the sky of the Australian capital Canberra. Caught on video from a plane, the alleged alien UFO can be seen speeding past the clouds. The newly released video was actually shot a few years ago.
Finding UFO group, which records UFOs across Australia, posted the UFO sighting video. The video has gained a lot of interest from curious and open-minded individuals over the internet, as it shows unusual looking object speeding through the horizon from left to right then flying under the plane before it went out of picture.
The videographer was on a passenger aircraft when he shot the video of the mysterious flying object.
News about the recently released UFO sighting video comes after a strange ball of light was seen speeding across the night sky above California, triggering alien UFO theories.
The video shows a crashing aircraft releasing an escape pod and alien enthusiasts believe that it was a spaceship. The video received over 500,000 views in just 24 hours after it was posted to YouTube. However, many also think that the so-called extraterrestrial UFO was simply a space rubble burning up in the atmosphere of Earth.
A series of meteorite sightings have been reported in the U.S. over the past months, and many of these reports were coming from California.