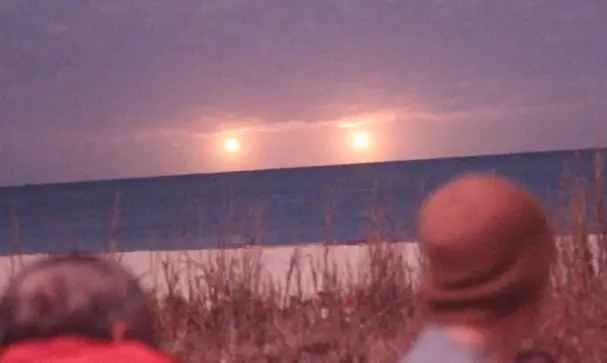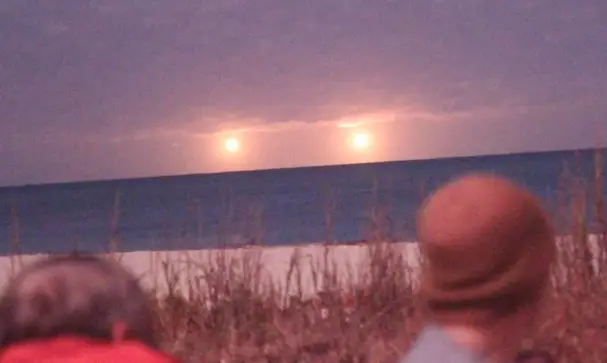 Here's this interesting UFO video that was recorded from Vero Beach, a city in Indian River County, Florida. This was filmed on Tuesday, 27th January 2015.
Check out this amazing piece of footage here:
And here are some interesting comments from Youtube: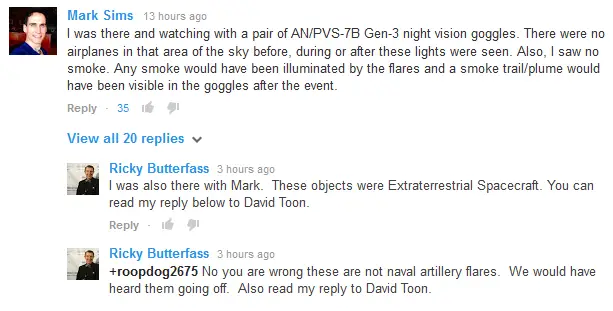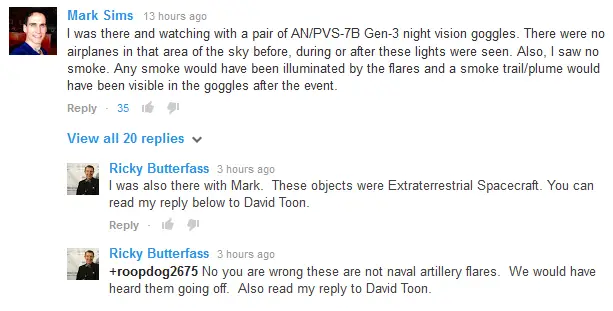 What do you think about this sighting? Please leave your comments below!
– – – – – – – – – – – – – – – – – – – – – – – – – – –
5th February 2015 UPDATE:
A lot of people are contacting me and reporting more sighting from this area. It looks like Vero Beach recently became a very popular UFO hotspot!
Here's one report from Mark, he had a sighting on 31st January, four days after the video above was recorded:
A constant bright orange dot in the southwest that would occasionally drift sideways to the west.
At first, I thought it was a night launch – they're kinda common around here – but launches typically are seen to the north. This was to the southwest.
The color and brightness was reminiscent of a launch, but it was more constant, no flicker to it..
It seemed to stay at the same altitude, but moved sideways a couple of times, slowly, to the west..
I watched it for about a minute or two, and it faded out.

When I got home, I posted on Facebook 'Did anyone else see that'? but got no responses.
The thought crossed my mind that it could be a Chinese lantern drifting in the wind, but it seemed too high and too bright.
I wouldn't have reported this, had I not just now seen the January 25th report of similar sightings in the same town.
Thanks.
– – – – – – – – – – –
Another interesting photo was taken in the same place on Tuesday, 3rd February 2015: