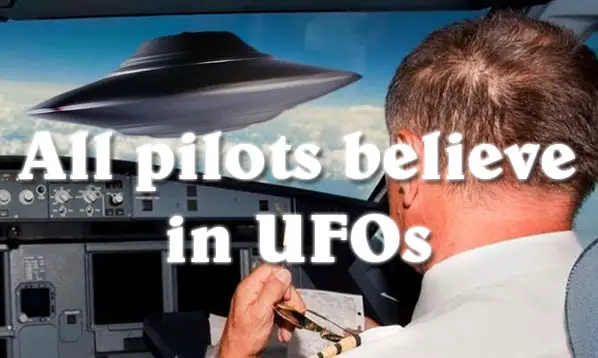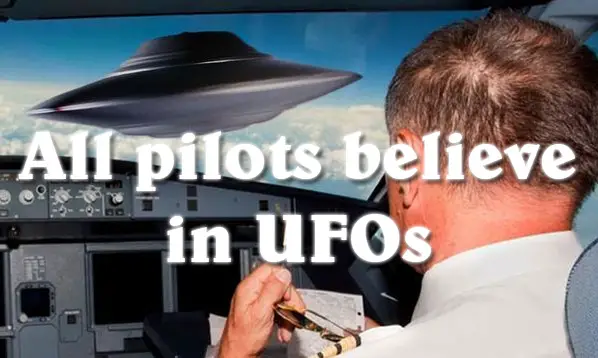 Original article air date: April 13, 2015
Veteran pilot Andrew Danziger, who have 28 years of experience in the cockpit, claims to have spotted unidentified white disc hovering in the sky while on a routine flight across America. Danziger, who flew US Barack Obama in 2008 campaign tour, further asserts that virtually all pilots believe in UFOs.
The American pilot says he encountered a white disc floating through the sky during his flight in April 1989 between Kansas and Iowa. He reportedly saw the mysterious aerial disc transformed into a giant red ball and glowed for approximately 30 seconds before completely disappeared into the clouds.
Danziger says that the captain also witnessed the UFO for around 40 minutes before it started to change colour and vanished.
According to Danziger, the UFO looked the same to the moon faintly visible through the thin fog. He says that they had no idea about what they had saw, but certain it was not from here.
When Danziger shared their sighting to other pilots, he was amazed to know that many pilots often saw UFOs while traversing the skies.
Danziger reveals that they were not supposed to talk about UFOs, so they swore the station agent on duty to secrecy and agreed to remain silent about their incident to any of their co-workers.
But the veteran pilot is confident that he is not the only one in his profession to have witnessed an unexplained flying object in the skies. He reiterates that virtually all pilots believe in UFOs.
21st May 2015 Update:
Obama pilot details UFO sighting in interview with Fox News
// ]]>