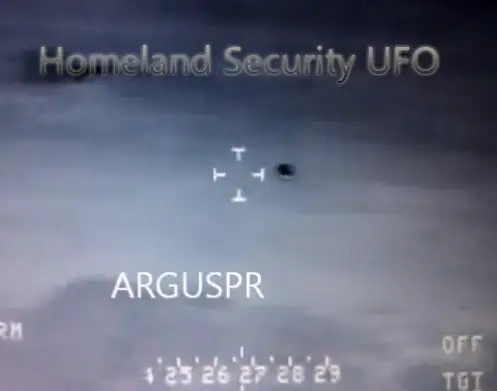 In any investigation, you will need to critically and thoroughly examine the actual evidence. The more evidence that is confirmed to become unreliable, the greater the doubt on the validity towards extraterrestrial function. A rule-of-thumb to take into account any time investigating virtually just about almost every strange case is if one thing appears as well good to be true, it most likely is simply too good being true. UFO researchers are credible people who spent their life studying the entire unidentified object hovering in the sky. As a general rule, it does not necessarily link to the aliens and extraterrestrial beings right away, but it is a part of their study. Of course, they do have a solid background in Science.
Recently, the team of researchers has come together to analyze one strange video confirmed by the Department of Homeland Security. It was the thermal imaging camera on a DHS aircraft that captured the objection over Puerto Rico back in 2013. According to them, it demonstrates unexplained characteristics by any known natural or aircraft phenomenon. The single object is moving quickly over the land, and later on, it is running into the ocean. It seems to be changing or tumbling shape. After the sighting, things get weird. Without slowing down, the object appears to go in and out of the ocean. At the end of the video, it either breaks in two or joined by another object.
All of the main witnesses have demanded anonymity. But, several communications from alleged employees of DHS point out that the video has caused a stir on the base. The researchers also noted the appearance of a single unknown object tracked on radar minutes ago prior to the take off of DHC-8.  However, it is unknown that the object is the same caught on video. The unidentified radar struck off the shore and lasted from 8:58 pm to 9:14 pm.