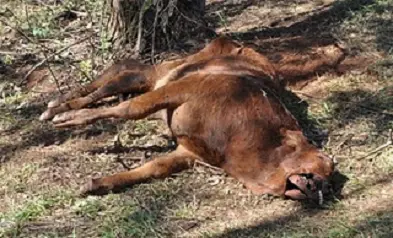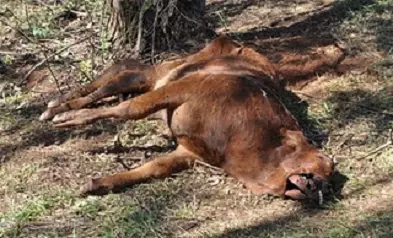 If you are one of the persons that believe in aliens, then you have probably met a lot of people who have treated you with scepticism. The idea of extraterrestrials has been discussed for many years now by a lot of different individuals. There are a lot of researchers who explore the existence of ancient aliens. They also find out if whether these aliens have already visited our planet or not. Some scientists say they have and that their presence can be explained by taking a look at old works of art describing figures of aliens or the ancient architectural wonders such as Stonehenge or the pyramids. They claim that the humans could not have built such majestic masterpieces because they did not have the possibility.
But what is the reality? A video from a farm in Chile shows a cow rushing and panicking to the after a strange object hovered over the farm. The cow's sight made the UFO enthusiasts to conclude that the cow had already seen the mysterious object before. While some others, some also speculated that it panicked because the strange object is being engaged in experiments of cattle mutilation or is being carried out in livestock abductions in the past.
According to the extraterrestrial hunters, the cattle mutilations are the works of alien scientists who want to collect blood samples and genetic material from farm animals. It was on August 4 when the video was being shot by a surveillance camera being mounted on a building in the Marga Province of Chile, which is a very famous hot spot of extraterrestrial sightings. But most cases are connected with volcanoes.
Despite the incredible video and images, there are viewers who believe that the materials are hoaxes. One YouTube viewer even suggested that the strange object hovering over the Chilean farm is a drone or remote-controlled quadcopter. Whether one believes this or not, extraterrestrial things have become part of human life.