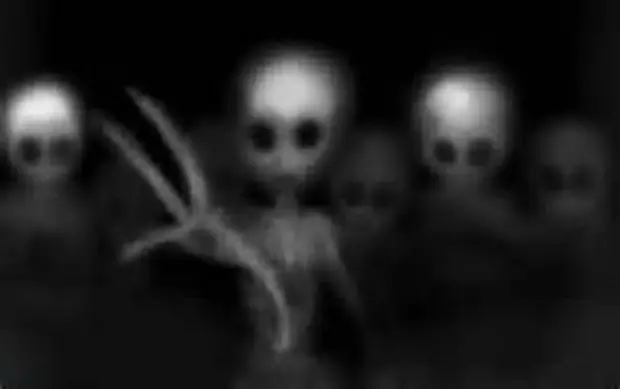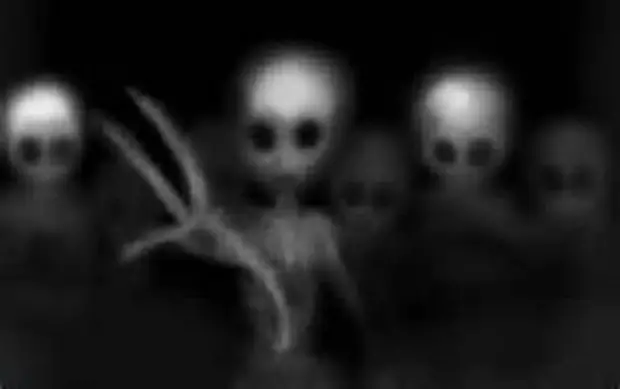 The staff at a new UFO museum spooked top FBI agents after allegedly discovering a secret memo establishing aliens exist. The unfolding of the Hakui Centre for UFO Research in Japan brought some concerns to federal officials after museum workers found a document suggesting the FBI obtained three metallic saucer objects.
According to the memo, each object has three-foot tall occupiers. The US government reportedly kept files around the museum, creating craze of conspiracy theories.
According to the reports circulated online, the alleged flying saucers had been found in New Mexico. These things were described as being 50 feet in diameter with raised centers. Each one has three human-shaped bodies, but shorter at 3 feet tall, dressed in metallic cloth.
The memo reportedly blackened the name of Mr informant who said that the Government set up very high-powered radar in New Mexico where the saucers were found. It is believed that the mechanism of the saucers went crazy after the radar affected the saucers' controlling mechanism.