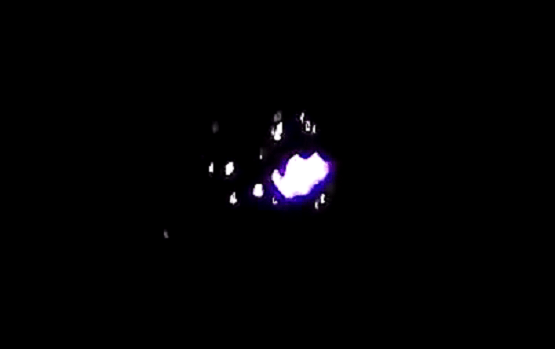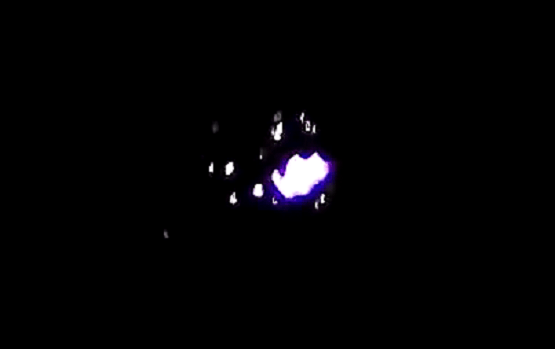 A witness in Houston, Texas reported filming unusual lights in the sky that hovered and moved positions for over two hours, according to Mutual UFO Network (MUFON) witness reporting database Case 65255 testimony.
On March 30, 2015, the witness went outside at around 2:30 a.m. when the lights were first seen. He thought of a star at first, but the object then changed in color. He took his camcorder out and started recording the strange aerial activity.
As the witness zoomed in, the object vanished from the viewfinder twice. The third time he tried to catch it, he managed to record a metallic gray sphere in the sky. The object then changed shape while the witness was watching.
He said that the recorded the morphing activity for a little over three and a half minutes. At one point, he took the appearance of the moon.
The object hovered above the witness for quite some time before it moved slowly towards the western sky. The witness observed it for around two hours.
He said that it remained in the sky until around 4:30 a.m., then started to move again. This time, it vanished into the early morning sky. The entire bizarre activity left the witness in shock and awe.
The witness noted that some actual scenes he saw with his naked eye can't be seen in the film. But he's sure that someone can brighten the video to identify the object as what he's describing it.
What makes the footage more interesting is the presence of several other objects in the sky, which the witness did not pay attention during the recording.
Since that night, the witness claimed to have seen these mysterious lights in the northwest skies of Houston nearly every night.