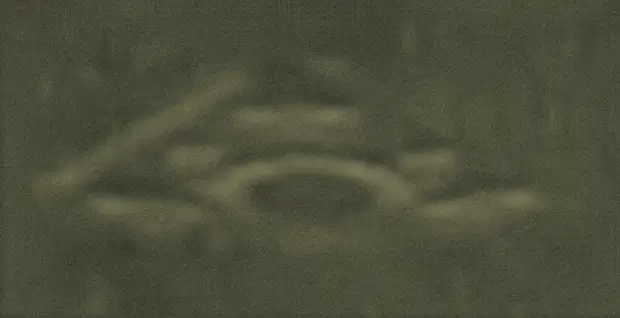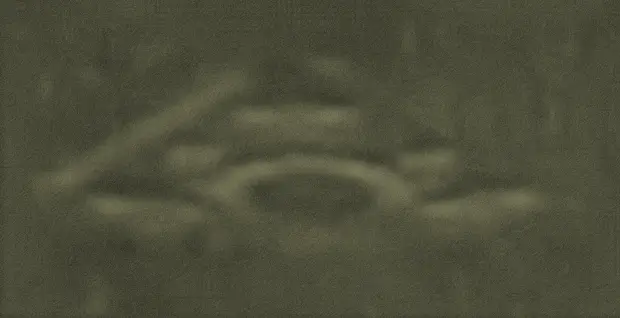 A triangular UFO may have appeared to the view of a car enthusiast's dashcam. A video apparently shows a UFO passing over West Virginia at the start of March.
The mysterious object was caught as the witness, who was running a test of a new vehicle, drove down around 1 in the morning on the state highway.
The video, which has been made available in YouTube, has attracted thousands of views. Talking about the clip, Secureteam said that the UFO passed under the recording and the man's car while driving on a highway.
Though barely visible in the footage, the UFO has some faint outlines of what look like a red one that is in a triangular formation. Definite circular objects are underneath the UFO.
Some viewers suggest it is a drone and others say it is just a street light. There are viewers also who have doubts about the legitimacy of the video. They say the video had been added to the original footage.
It is not reported as to where in West Virginia the object was caught. The object remains a mystery as no reliable explanation as of yet.