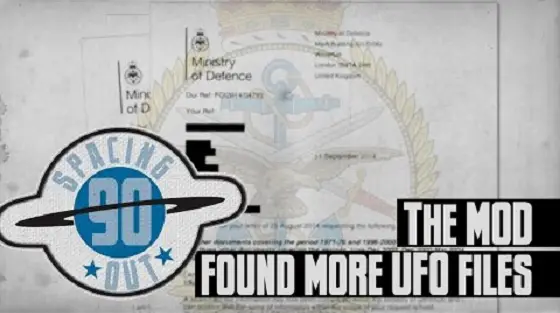 The British X-files could be made available to the public in the coming days. Alien hunters are now excited to know more about the infamous Rendlesham UFO case. British officials already confirmed the files be transferred to the National Archives within the month.
UFO researchers have been fighting for the release of 18 top secret Ministry of Defence (MoD) files on government investigations of UFO sightings.
The Government has long faced allegations about cover-ups, and it worsened when their release of records involving UFO sightings and investigations did not push through at the end of 2013. The release stalled this March again.
Former MoD investigator on UFO sightings, Nick Pope, believes the files contain unusual sightings. However, he doesn't think that the soon-to-be-released records involve the UK version of the US hangar cover up.
Lord Black of Brentwood has been exerting many efforts for the release of these records to the National Archives.
Mr Pope sympathized with alien researchers when the release of data was stalled, which the defense ministry blamed on additional processing requirements.
Mr Pope served the MoD for 21 years and said that they did not have any crashed spaceships hidden from the public in some RAF hanger. However, he stressed that they did have some fascinating and unexplained cases in their files.