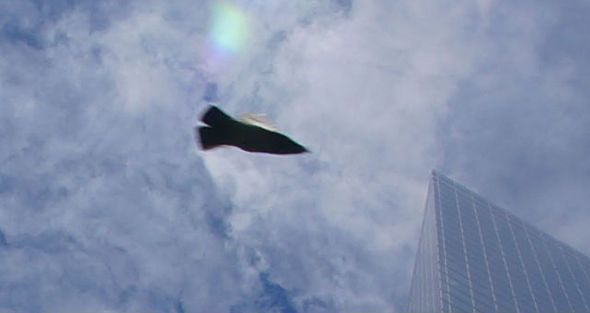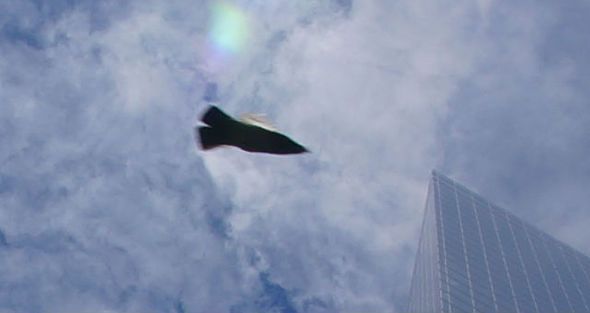 A man snapped of what many UFO enthusiasts considered as a spectacular photo above the World Trade Center Ground Zero buildings in New ork.
The witness chose not to be named in his report filed with the Mutual UFO Network (MUFON), one of the biggest organization that investigates UFO reports around the world.
In a MUFON report, the witness said he was with his wife in WTC Ground Zero. He captured several random photos of the building – three pictures in a minute.
The couple did not notice any anomaly in the photos throughout their holiday trip. When they viewed the photos after the holiday, they found a strange object flying above.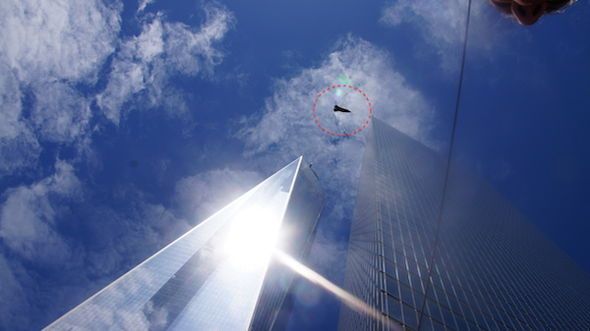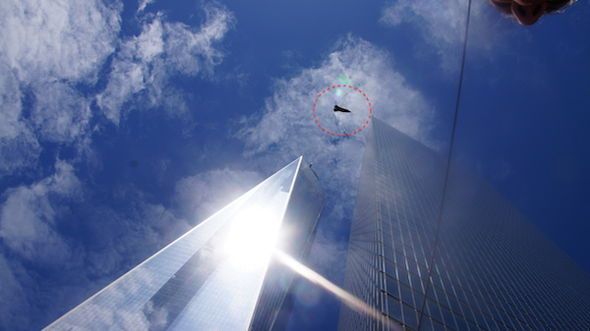 The reporting witness said that they didn't see the UFO with their naked eyes when they were visiting the WTC. He believes that is not an ordinary aerial object in the sky. He thinks the United States government won't permit any conventional vehicles to fly above there.
He suggests that it can be an undetected vehicle or a UFO. One photo of the witness shows colourful circles and the next one shows a UFO that appears to replace the rings. In photo number 3, no light and no UFO can be seen.
The witness wants professionals to analyse the images, the main reason he sent them along with his report to MUFON.