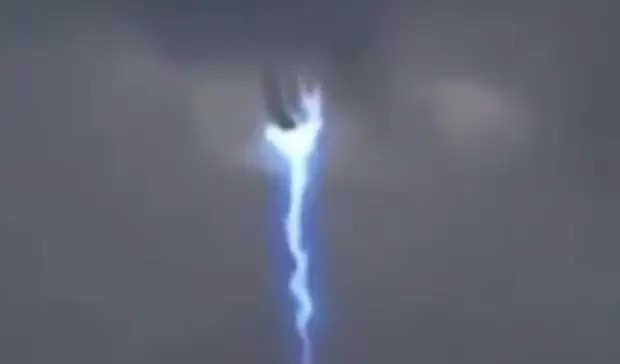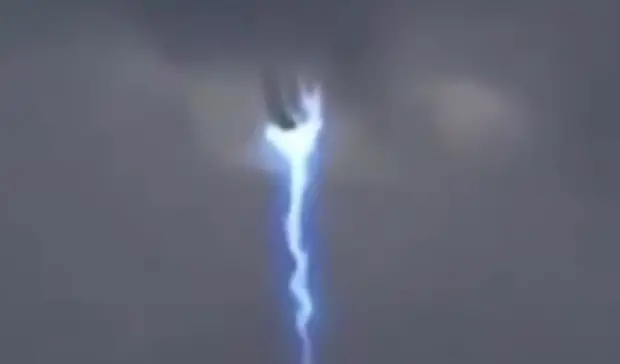 The recent news on UFO landing on Earth has caused debates online as some enthusiasts suggested it emerged through a bright blue wormhole. The video of the event has since become viral and picked up by many conspiracy news sites and YouTube channels.
Though the video clip has spread widely over the internet, the location is still unknown. Eyewitnesses said the event involved a UFO that seemed to emerge via a bright blue tractor beam.
Skeptics suggested, however, the video is only meant to attract money through advertisements. They said that it is only a spoof or just a lightning strike.
Leading conspiracy theorists claimed that Nevada and Arizona are hotbeds for UFO sightings since they housed some alien spaceships.
Some renowned UFOlogists claimed the sighting happened on December 1 in Arizona. They are convinced that an alien spacecraft shot off through a wormhole to leave the Earth.
Despite allegations from UFOlogists and conspiracy theorists, NASA has refused to provide an official statement about it.