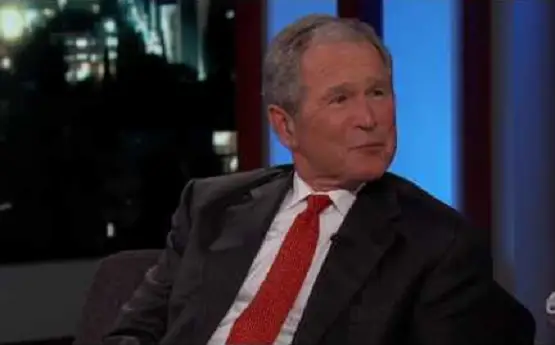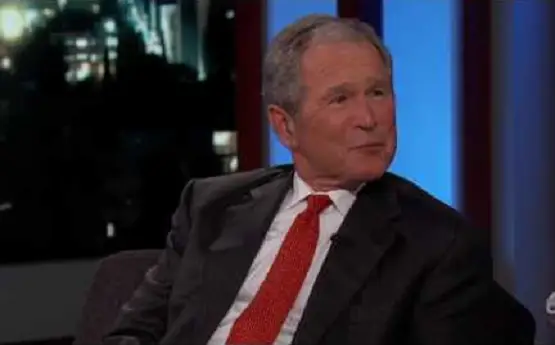 Claims of a major cover-up plan have sprung up after former U.S. President George W. Bush refused to divulge his knowledge about alleged classified government UFO files while he was in office.
The former Republican President appeared on the Jimmy Kimmel talk show where he was asked about the top secret UFO files of the White House.
Alien disclosure activists have been saying that the White House has evidence of extraterrestrial visitations in Earth, but keep it secret because of fear of the potential impact of the rule of law and religion.
Kimel asked Bush about his knowledge of the secret UFO documents or if he had gone through them while still a president. However, the 43rd President of the United States showed reluctance to make a definite or committing statement.
When asked if he had gone through such documents, he just answered "maybe." Bush, who was the American President for two terms from 2000 to 2008, then said he was providing nothing away even when he reached 90. It appeared that he would take the truth about aliens and UFOs to the grave.
Kimmel further pressed Bush if he would tell him what was in the secret files, but the Guest answered "no."
Kimmel then told Bush that he could now do anything since he is no longer in the office. However, Bush replied that it is true, but still he is telling nothing about those files.