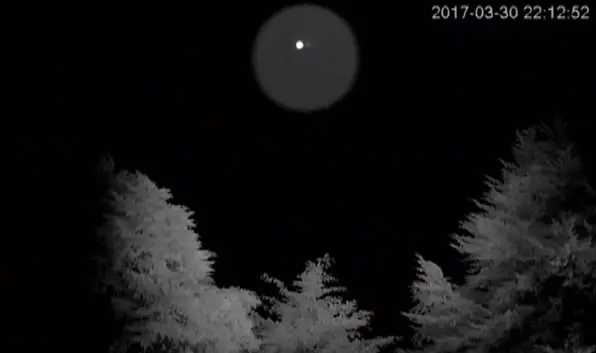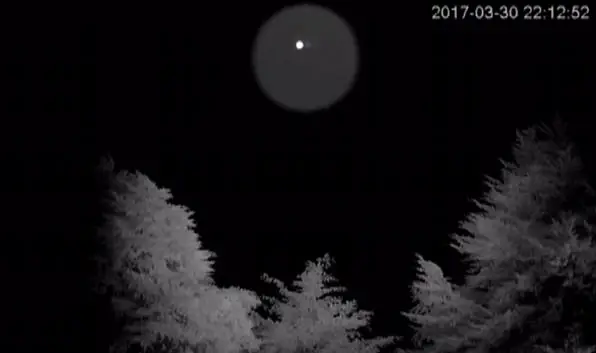 A couple has released a clip showing a strange object that they suspected a UFO. Auckland couple Lance and Patricia Rasmussen said they have been observing coloured orbs flying in the sky for the past year at their home in Manukau Heads.
They said the objects' descriptions do not fit any terrestrial origins, such as drones or planes.
Security cameras captured a video of a circular object hovering in the sky metres away from the couple's home.
For several seconds, the object darts in various directions, before flying upwards in tremendous speed and off the camera's view.
Mrs Rasmussen said that they had taken hundreds of pictures showing different objects hovering metres away over their roof.
Mr Rasmussen shared that these mysterious objects have the size three times of a CD and have the ability to change shapes. He added that they also stay up for more than two or three hours while changing colours right in front of their eyes, according to Mr Rasmussen.
The couple is not sure whether these objects mean any harm or anything like it. They also filed a report to the Civil Aviation Authority about the strange incidents they have been encountering. However, the CAA spokesperson said that they always tell people who reported UFOs that if there was something untoward, then they expect it to be airways or pilots have something to do with it.