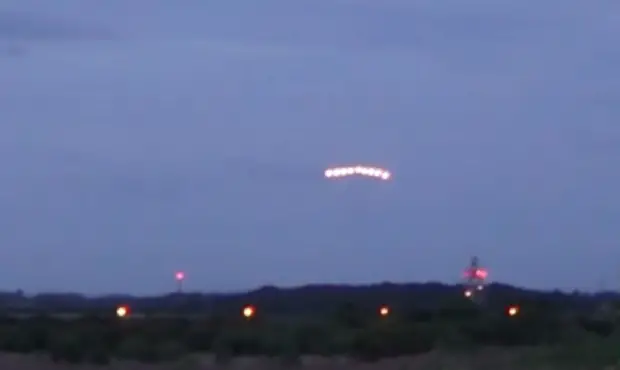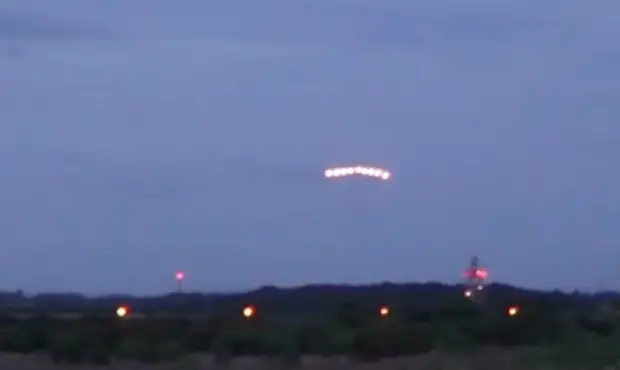 While the existence of alien UFOs still hotly contested, Wales and Manchester in the UK have recorded multiple videos of UFO sightings since the last year. Mutual UFO Network (MUFON), a UFO phenomenon investigative body, reported that Wales and Manchester have 25 and 23 UFO sightings respectively since January 2015.
According to people who have claimed to spot UFOs in Wales, the sighting range from a white dot moving three times faster than a jet, to craft as wide as a street.
UK MUFON recorded a total of 476 sightings between January 1, 2015, and in the middle of February in 2016.
Manchester also recorded several UFO sighting videos that show a range of objects, from five metallic flying objects travelling in a triangle formation to a red-green orb flying in diagonal formation at an incredible speed, and a large square object flying above the roof.
Are these numbers of UFO sightings mean that UFOs are hovering above the UK?
UFO sightings have not been only recorded in the UK, but also the other parts of the world, including the U.S.
ABC News previously revealed that the National UFO Reporting Center or NUFORC recorded a total of 1,177 UFO sightings from January to April 2015.