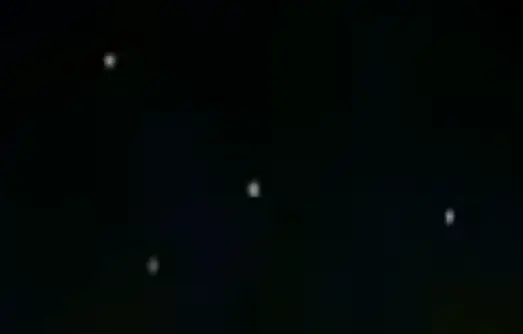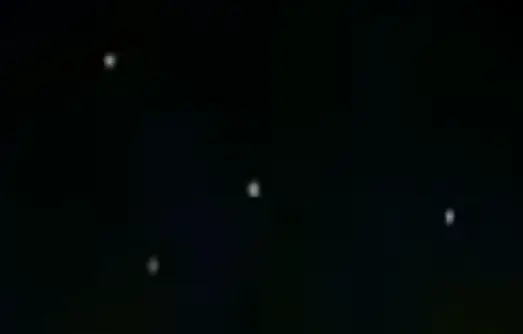 I just found these two UFO videos of a triangular formation that were both filmed over New York on 31st July 2017. The most interesting part is that they were captured by two different witnesses on a different location.
What do you think about it?
First video:
Here's the witness report from the first video that was captured over Oceanside, NY: 3 lights forming a triangle traveled north to south (out to the ocean) above myself and 3 other witnesses who were sitting in my backyard at 9:14 pm on Saturday, July 29th. The 3 orbs were completely silent and one of the witnesses saw a 4th light following the 3 in triangle formation. In the video, you can see a plane so hopefully that gives a reference point to the speed and altitude of the lights. When I saved the video to my desktop, it came out sideways. I didn't want MUFON or anyone else to think that I tampered with or manipulated the video in any way so I have uploaded the video as-is. Feel free to rotate the video. The original video was shot on my iphone.

Let me know what you think it is! I posted the video to facebook and some people thought it was either (a) drones or (b) Chinese lanterns. I had no way of calculating speed or altitude but if the lights are moving fast enough, that may rule out both a and b above. Feel free to reach out with any questions and I'll try to be as helpful as I can.
Second video: