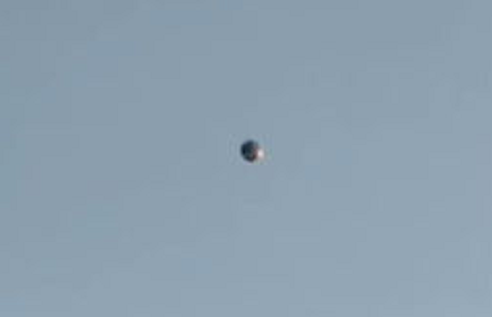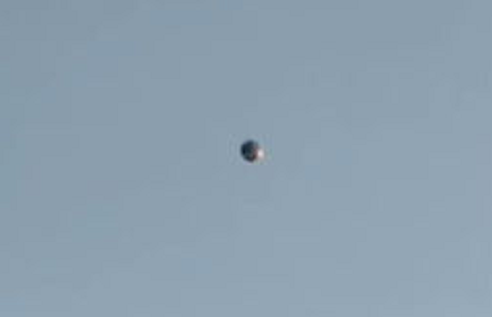 On the morning of August 28, a strange object visited the San Gabriel Valley. Julian Lopez uploaded a video to YouTube showing a helicopter apparently from the Los Angeles County Sheriff's Department circling the UFO over West Covina for an inspection. Lopez is convinced there's a UFO over the San Gabriel Valley that looks like a big eyeball.
Several witnesses claimed to have seen a large, white balloon use for advertising. The balloon was reportedly emblazoned with a corporate logo. It was allegedly seen in the same time and place where the UFO was spotted.
It was still not clear, however, whether the advertising balloon was the same object that sparked UFO sighting reports.