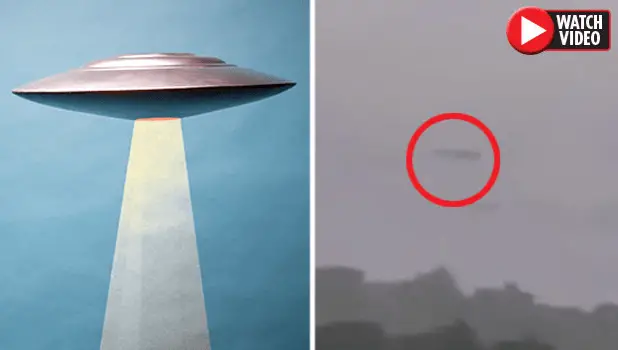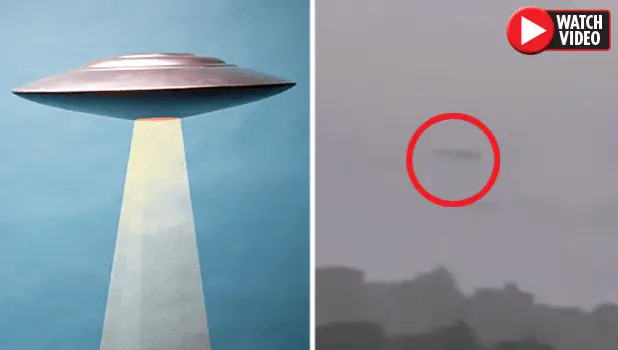 A clip of an unidentified flying object over a US lake sparks speculations of the presence of alien life on Earth.
In the footage, a man is recording a video of a lake using his mobile phone. All of a sudden a UFO came into view that convinced him he had seen an extraterrestrial ship.
As he turns his camera around, the cameraman says "Hey! This is a spacecraft!"
A silver lining can be seen floating above the water.
When the clip is slowed down, it shows a clearer picture of the object, which looks like a cigar over the tree line.
The video was reportedly taken at Lake Norman, North Carolina in the US. YouTube channel The Hidden Underbelly 2.0 shared the clip online.
The footage re-fueled the debates on whether there's extraterrestrial life on Earth.
Many believe this is a substantial proof that many of space aliens are here and they are among other things on Earth. They say there's more going on than the public know.
Some users say that the clip is a great catch.
However, some have other ideas saying that the UFO is an advanced military aircraft.