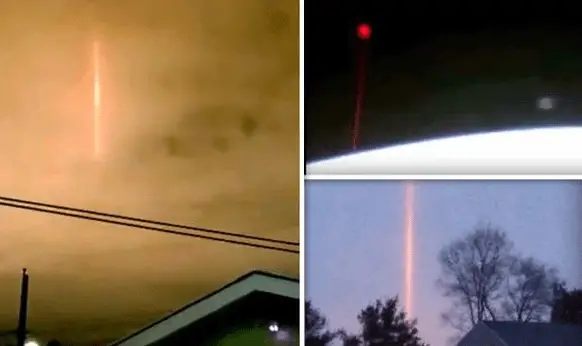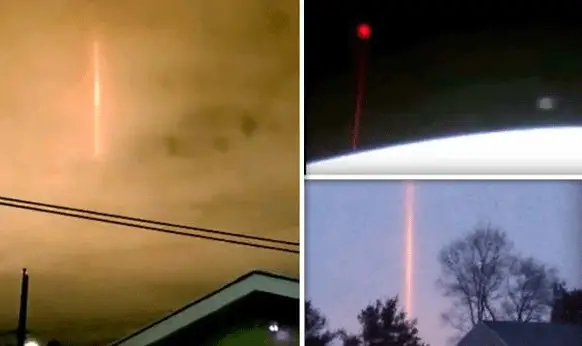 Multiple witnesses saw a mysterious beam of light above Canadian skies. The strange event prompted an alien panic with many observers pointing out the similarities to a fantastic light earlier observed close to a NASA space probe.
An unusual pillar of light seemed to hover above the sky. The sighting was apparently recorded on video in December. The footage shows an unexplained red pulsing beam of light near Edmonton, Canada skies.
Many viewers believe the beams are similar to those spotted in Michigan in 2017 that were also near the International Space Station.
In the video, witnesses can be heard discussing the strange sighting. Many viewers think that the footage shows proof of the resurgence of bizarre lights near the Earth.
Conspiracy theorists explained that light pillars could happen, but the footage shows only one. A single light pillar doesn't occur naturally in the atmosphere.
Some viewers suggest that the sighting could be evidence of an extraterrestrial weapon in action.
Similar lights were noticed on the live feed of the ISS in 2017. A massive red beam of light can be seen moving away from the atmosphere of the Earth.