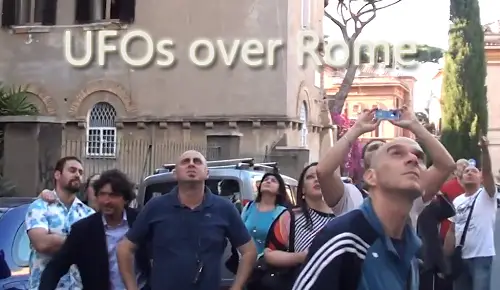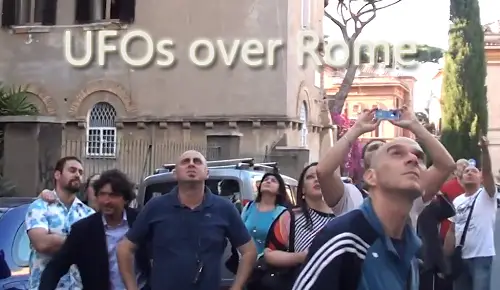 Singer and model Pixie Geldof claimed to have spotted an extraterrestrial, and she wanted to befriend aliens after the incident. One of the daughters of Bob Geldof was in Rome with a friend when she saw the UFO.
She revealed she had seen strange lights and remembered recently when she was in Rome about two years ago of spotting an odd star next to the moon.  She has never seen a star right next to the moon. She and her friend convinced themselves that they had seen a UFO.
Geldof, 28, went on the say that she believed in aliens and she'd try to be friends with them if they were to contact her.
She said that it is insane to believe we're alone in the universe.
Geldof's late sister Peaches also took an interest in the unknown and even in Scientology.