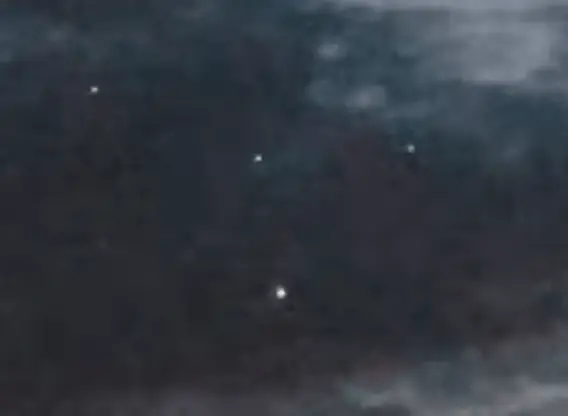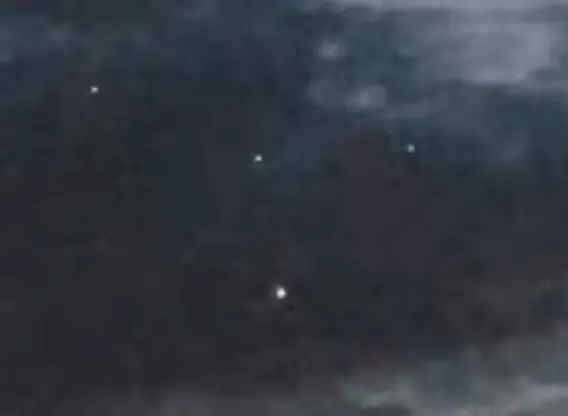 The video description states the witness of the strange event saw UFOs that looked like some craft moving across the sky without any sound.
It seems that going into Area 51 might not be necessary to see creatures altogether from another planet as one Facebook event suggests. A mass UFO sighting was recently reported in Wyoming, US.
In a description of the YouTube video showing the UFOs, the phenomenon took place on July 26 over Casper City.
It presented the testimony, quoted by the owner of the YouTube channel Hidden Underbelly 2.0 from the eyewitness, saying the objects in the video were not orbs but rather appeared like crafts moving in complete silence.
The witness said they were not drones as they did not hear the propellers, but they had no idea what were those mysterious aerial things.