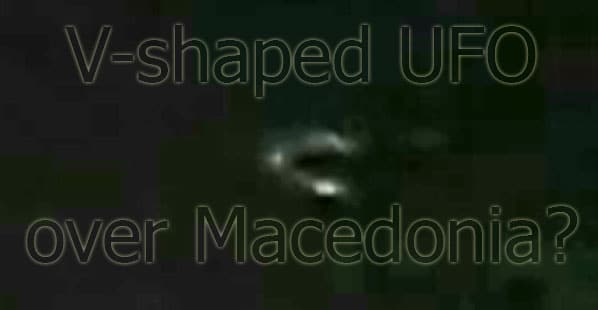 This is a footage that was recorded in Skopje, the capital and largest city of North Macedonia 12th April 2020.
As you can see in the enlarged image in the top right corner of the video, this is some kind of V-shaped UFO that was just hovering in the night sky.
What do you think this is? Please leave your opinion in the comment section.
Eyes to the skies guys and don't forget to subscribe to my Youtube channel for the latest UFO sightings.