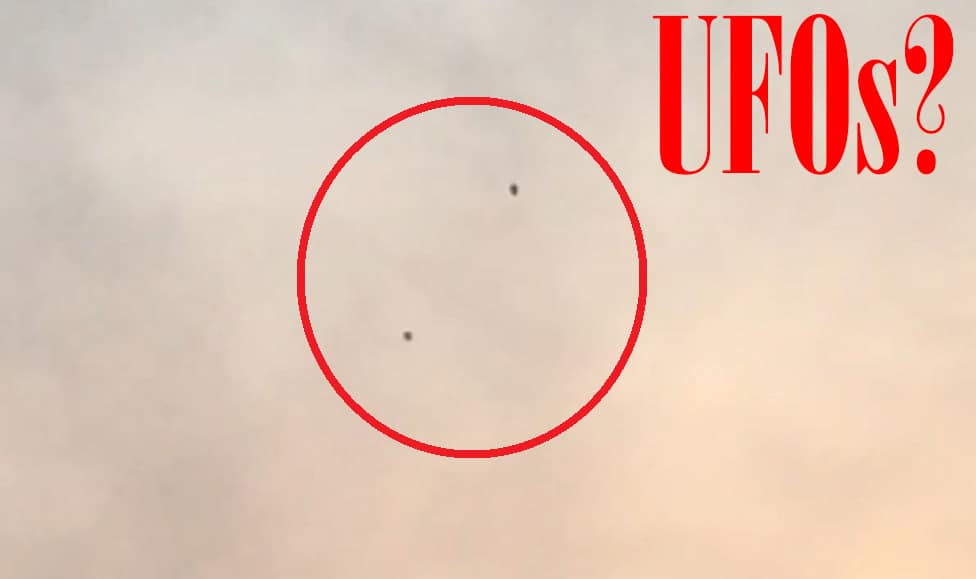 Witness in Nixa, Missouri filmed these two really fast unidentified flying objects. What do you think this is? Please leave a comment below!
Filmed on Tuesday, 16th June 2020.
Witness report: Was with sister in car about to leave parking lot spotted multiple sets of pairs on ufo From the SW heading NE and I videotaped w iPhone.