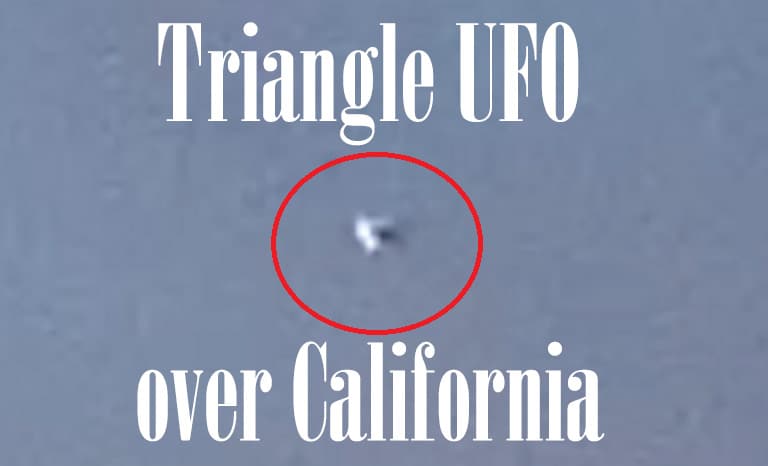 Really interesting footage of a triangle-shaped craft hovering above Tustin, a city located in Orange County, California. This was filmed on 15th June 2020.
Witness report: IPhone video. Also, video through single lens binoculars. Observed for at least an hour. Appeared & disappeared. No Sound.
Most Amazing event I have ever seen. My entire view of the world has changed. It's too bad everyone just assumes you're sitting around in a tinfoil hat lol. We witnessed something extraordinarily rare and seen with this much detail by only a few.