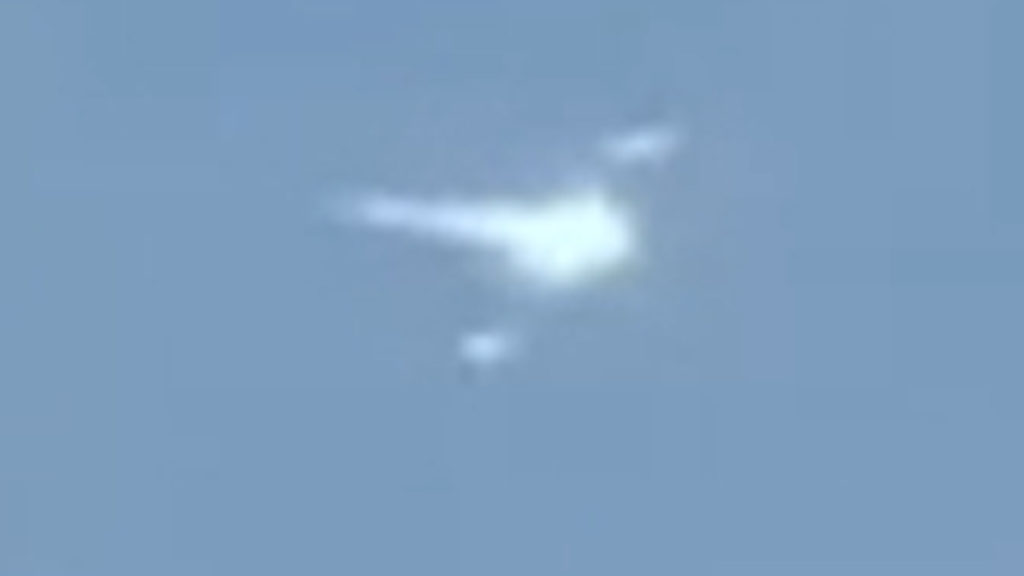 This UFO sighting came in a mainstream news in Norway recently. Here are few updates from Norwegian medias:
Norwegian Military says it does not have anything flying in the area.
Morten Bliet in Norsk meteornettverk says it's "highly irregular." And he continues: "Meteors usually burns up or disintegrate before it comes as low as the thing is on the video"
From Nordlys, a Norwegian newspaper:
We showed the video to Paal Brekke at the Norwegian Space Agency. He finds it difficult to conclude.
"It goes very fast as you say, but in still image it looks like a plane."
"Do not think that it has a long enough tail to be satellite or space junk, but you should never say never."
"It is unlikely that it is one of the satellites to SpaceX. That space station (translation probably means orbit) does not go that far north, and thus it is probably unlikely that this is what has been observed over Finnmark."
Don't forget to follow us on Youtube for the latest UFO videos.

Link: youtube.com/c/LUFOS-UFO