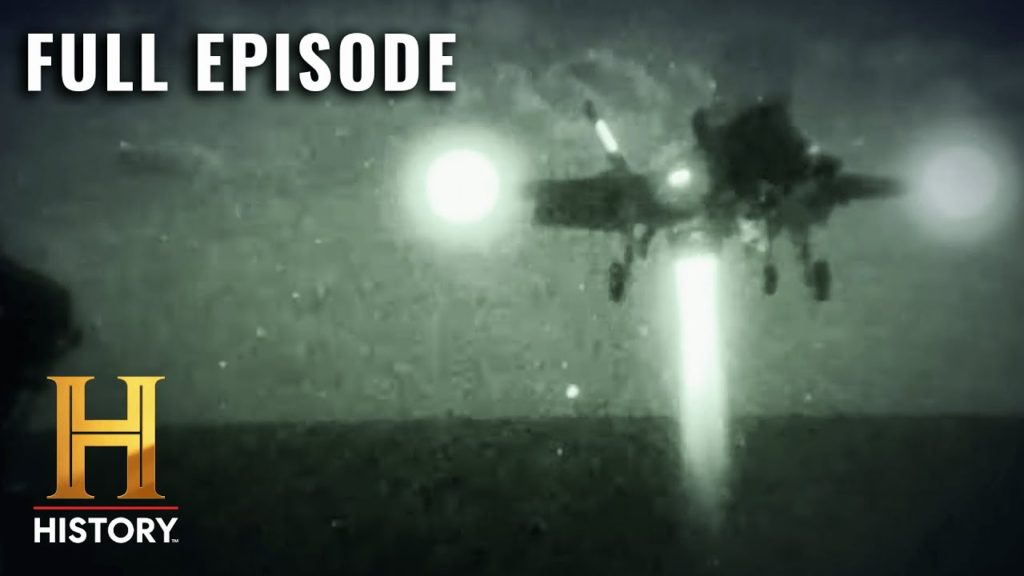 Former U.S. government insiders brought together by rock star Tom DeLonge team up to reveal what the government knows about UFOs. This groundbreaking effort is led by Luis "Lue" Elizondo. See more in Season 1, Episode 1, "The UFO Insiders."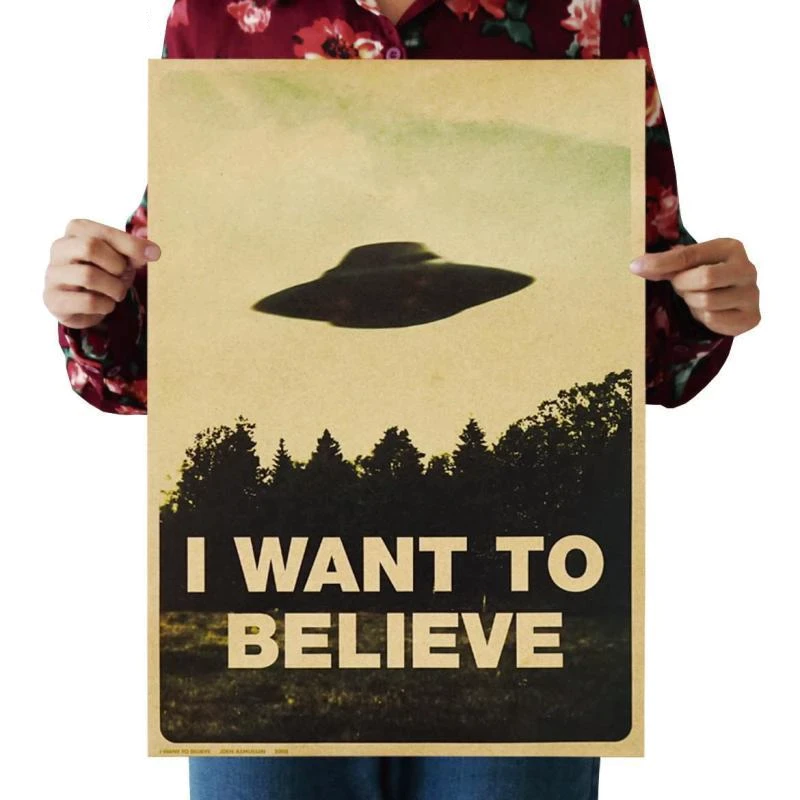 Legendary I WANT TO BELIEVE UFO poster from The X-Files TV series is back on stock! You can buy it for 9.99USD with a FREE shipping worldwide.
* you'll be redirected to Paypal
Delivery time: about 20 to 30 days!