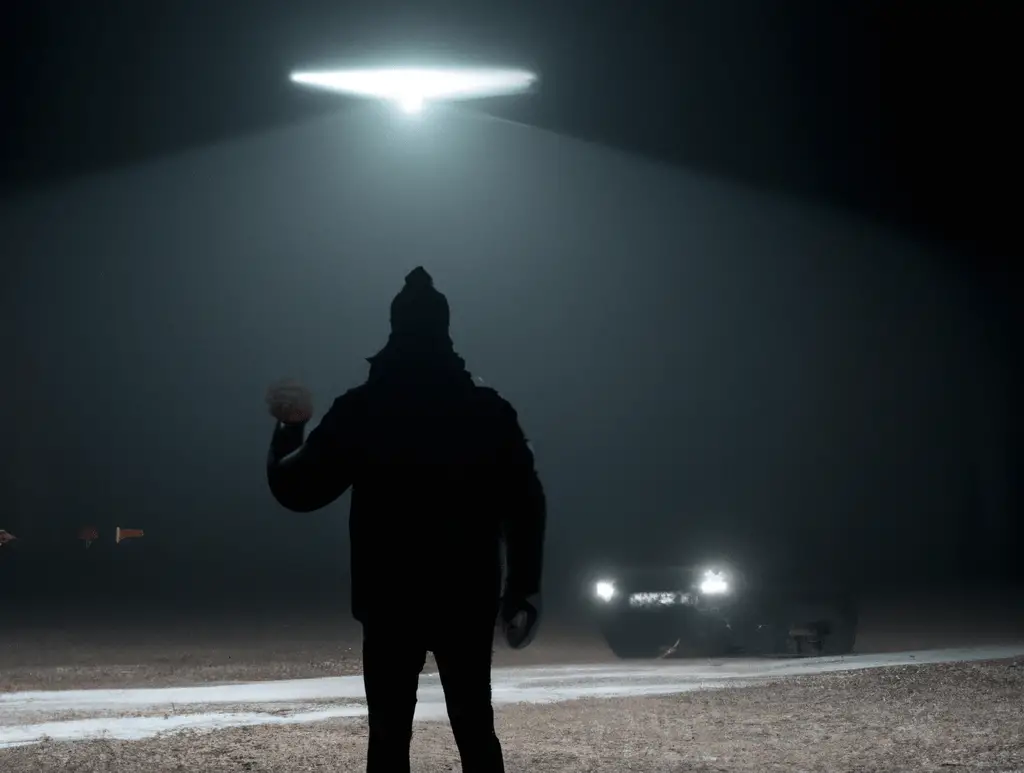 In May 2021, Congress held its first hearing on UFOs, or unidentified aerial phenomena (UAPs), in over 50 years. The hearing was led by Senator Kirsten Gillibrand, Senator Marco Rubio, and Representative Ruben Gallego, who included an amendment in the latest defense bill requiring the Department of Defense (DoD) to establish a permanent office to investigate UAPs. The DoD has collected around 400 credible reports of UAPs, but has not provided any definitive answers, offering possible explanations such as airborne clutter, natural atmospheric phenomena, classified US technology, classified foreign technology, or other unidentified sources.
The government's interest in UAPs dates back to the 1950s, when the Pentagon launched Project Blue Book to investigate over 12,000 UFO sightings, of which over 700 remain unidentified. In the 2000s, Senator Harry Reid of Nevada established the Advanced Aerospace Threat Identification Program (ATIP) to further investigate UAPs. The ATIP program was unclassified but not widely known to the public, and was officially ended in 2012.
Lou Elizondo, who was in charge of ATIP, became convinced that the UAPs they were investigating may not be of this world. When he tried to present this information to his superiors within the Pentagon, he faced skepticism and eventually resigned, bringing the program to public attention in 2017. Tom DeLonge, of the band Blink 182, has also been involved in bringing attention to the issue of UAPs.
Overall, the government is taking UAPs seriously as a national security issue, recognizing the need to investigate and identify any potential threats. However, the exact nature and origin of UAPs remains unknown.
---
---