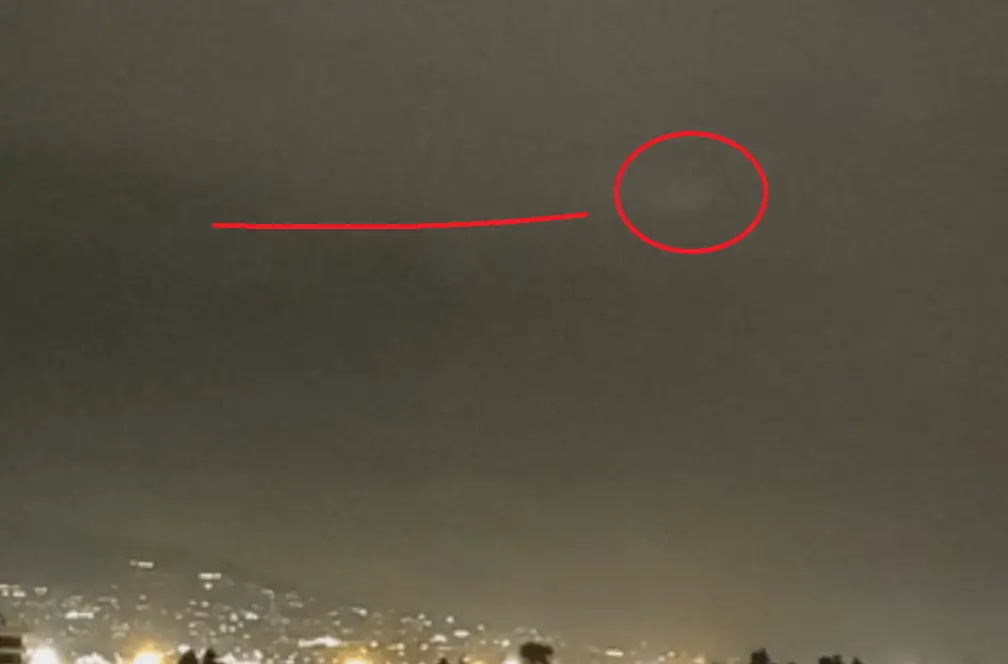 On December 2022, a strange UFO was spotted outside a residence in Naples, Italy. According to the witness, the object appeared to be spinning like a flying saucer and then suddenly disappeared. There were no discos or clubs in the area with lights that could have caused the strange sight.
In the video of the incident, the UFO can be seen turning on itself and moving before disappearing from view. The witness is at a loss to explain what the object could be and submitted the video to our website through our Facebook page.
Here's a video. Watch it in FULL screen!