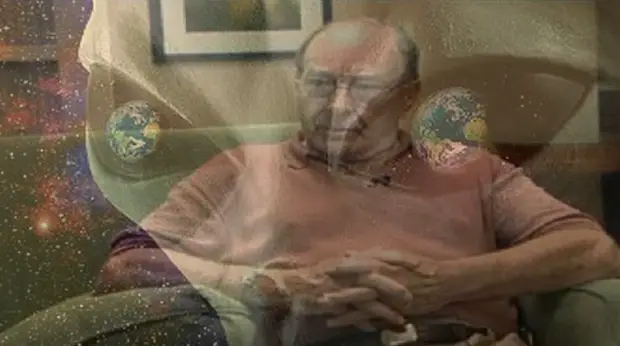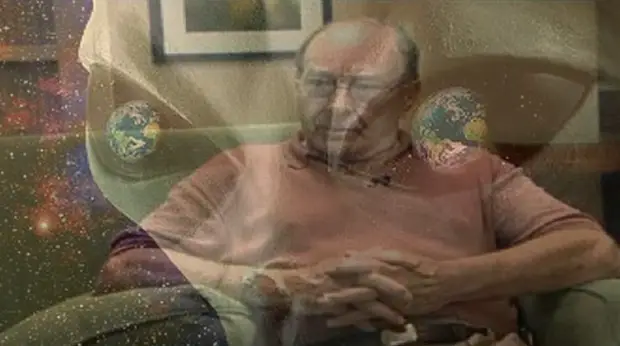 If you are familiar with NASA astronauts, you have probably heard of Edgar Dean Mitchell Sc.D., the retired Captain and American pilot in the United States Navy at the same time. As a Lunar pilot of Apollo 14, Mr. Mitchell spent 9 hours working on the lunar, becoming as the sixth person to walk on the Moon. With regards to the controversial belief in UFOs as well as a possible government cover-up, Mitchell shared his experience and opinion. While on the active job as a test pilot, he finished and completed an aeronautical engineering at the U.S. Naval Postgraduate School. He also completed a doctorate in aeronautics at the Massachusetts Institute of Technology. During the Korean War as a fighter pilot, he served combat in 1970 and was awarded the Presidential Medal of Freedom.
After retiring in 1972, he later wrote, "The Way of the Explorer," documenting his experiences in space and mysticism. From the documentary film entitled "The Phoenix Lights, We Are Not Alone," roughly five minutes, Mitchell explicates some alien cover-ups that have allegedly been going on for decades. In an interview, he was asked whether he became emotional as he stepped on the moon or if he considered it as a part of the long list. He admitted that his moon experience is a part of his long list of the journey. Furthermore, he claimed that they planned the whole thing, and they even wanted to rewrite it and modify some stuff.
Since UFO sighting are being reported by many people in different countries, he believed that most of them were credible. On the next question, he was asked as to why the cases were covered up. He pointed out the justification by leadership officials who think that people were not ready to handle the reality. His answer was his opinion; therefore, no harm is done.