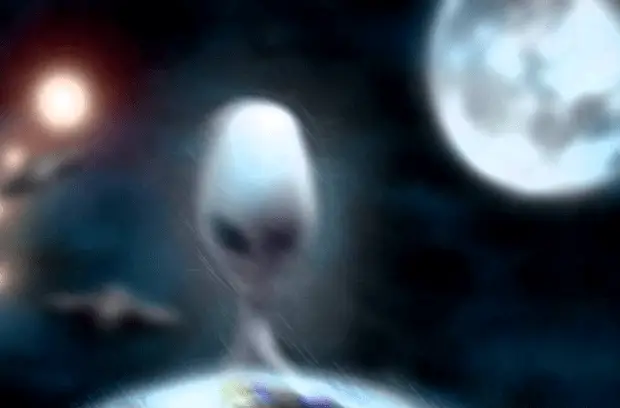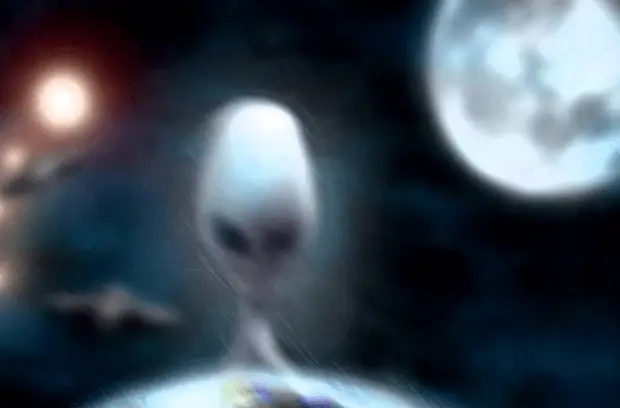 A new video claims that an alien from another planet made the first contact with humanity after losing its home.
The Sheivae Project releases a video that claims to show the authentic recording of an alien named Sheivae. The alien allegedly reached out in response to the NASA Voyager message in 1977.
According to the group, NASA's Curiosity rover received the recording in 2012 but has kept it secret until the recent leak. However, no records have been found that Mars rovers detected such alien reply. Furthermore, many have questioned its authenticity, including seasoned alien hunters.
In the released recording, a distorted voice can be heard with beeping, whirring, and other electronic sounds in the background.
Here is the exact message according to The Sheivae Project:
"Hello. I am Sheivae. I receive your message. I come from a world far away from yours.

You are not alone.

I hope you receive mine. I hope you understand my message. I try to learn your language (???) yours.

(???) me I lost (???) I lost my planet.

Now I am explorer, voyager, creator. You are my first contact. I would (???) like to (???) you. I am not your enemy. I come in peace."
Many viewers expressed their skepticism saying that an alien would not use the phrase "we come in peace," which was popularized in many western films in the 1950s. Some suggested that the recording was recreated with conventional tools.
Even UFO and alien believers say that the recording is complete crap, and there's no way to confirm if it's genuine.
The creator of the video seems to understand the mixed sentiments – including the negative ones – and writes that more information may be revealed in the future.
According to the video creator, NASA sent two Voyager probes into space in 1977 and explored for nearly 40 years. These probes were sent to their respective journeys with each has messages on a gold-plated copper disk that represent the life on Earth.
Now, the message has been answered, according to The Sheivae Project. The video claims that the Opportunity Mars rover first detected an unknown signal in 2005, but the Curiosity rover only recovered it successfully in 2012.